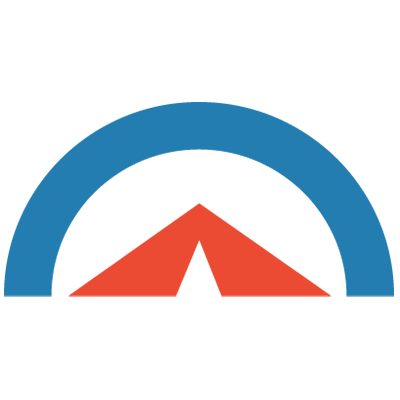 What Will You Hear from Cognition at NAVIGATE2019?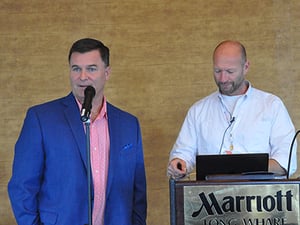 Attendees at NAVIGATE2019 get the opportunity to peek underneath the hood of Cognition and see a bit of our inner workings. This is an important aspect of why we hold these user conferences, as it promotes transparency and fosters a collaborative method of serving our customers. To that end, we have a handful of exciting presentations lined up for this year's user conference that will be enlightening for all in attendance.
Cognition's Agile Approach to Platform Development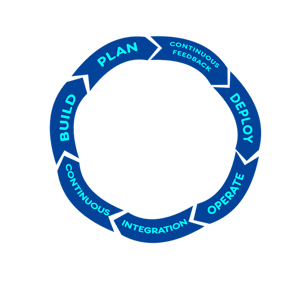 Back in 2017, Cognition CTO David Taylor and Cockpit Software Development Manager Bridgette Mentzer presented the current state of Cognition's development team at NAVIGATE. They discussed what the team was currently working on, how they manage developing and implementing new software features, and plans for the future. Since that time, these teams have been hard at work turning that vision into reality.
At NAVIGATE2019, Ms. Mentzer, along with Senior Software Engineer Sam Spera, will present a follow-up discussion highlighting what Cognition's development teams have been up to the last few years. They will review the latest updates and changes, and discuss the ways in which Cognition leverages Agile methodologies for product development and continuous improvement. Ms. Mentzer and Ms. Spera will also touch on topics such as the latest internal projects the team have been working on.
Cockpit 9.2 Review
After version 9.0 of the Cockpit Platform was released in 2017, Cognition quickly followed up a year later with 9.1, which provided key updates and improvements. Now, Cognition is ready to announce the next iteration: Cockpit 9.2. To celebrate this upcoming release, we'll be dedicating a whole session to it at NAVIGATE2019.
Cognition President Dale Gallaher will be speaking about 9.2 on behalf of the company. He will outline some of the key improvements and changes to this latest version of the Cockpit Platform. In addition, he will identify important changes such as improvements garnered from user feedback, new review functionalities, risk objects, and other enhancements. Sessions like this are meant to get everyone involved, so we encourage questions as appropriate.
Cognition Roadmap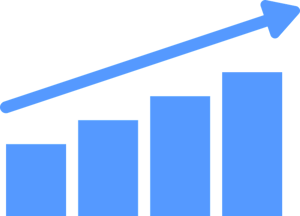 At NAVIGATE2018, Cognition CEO David Cronin described a version of the company's strategic roadmap for the next five to ten years. This session was a great success, as it helped the company further shape and pin down this roadmap through customer and user feedback. Given that success, we plan on updating our stakeholders again this year about our strategic direction and priorities.
Led by Mr. Cronin and Mr. Taylor, the Cognition Roadmap session will outline Cognition's general plans for future development. They'll cover a number of topics and areas of discussion, including usability improvements to the Cockpit Platform, performance improvements, change control/review, and the creation of out-of-the-box template sets for medical device and pharmaceutical industries. Again, this session is intended to be interactive, so we encourage feedback. Cognition's roadmap and forecasting for the next few years requires input from our users, and this talk will provide a space in which to generate and discuss that input.
About Cognition Corporation
At Cognition, our goal is to provide medical device and pharmaceutical companies with collaborative solutions to the compliance problems they face every day, allowing the customer to focus on their products rather than the system used to create them. We know we are successful when our customers have seamlessly integrated a quality system, making day-to-day compliance effortless and freeing up resources to focus on product safety and efficacy.