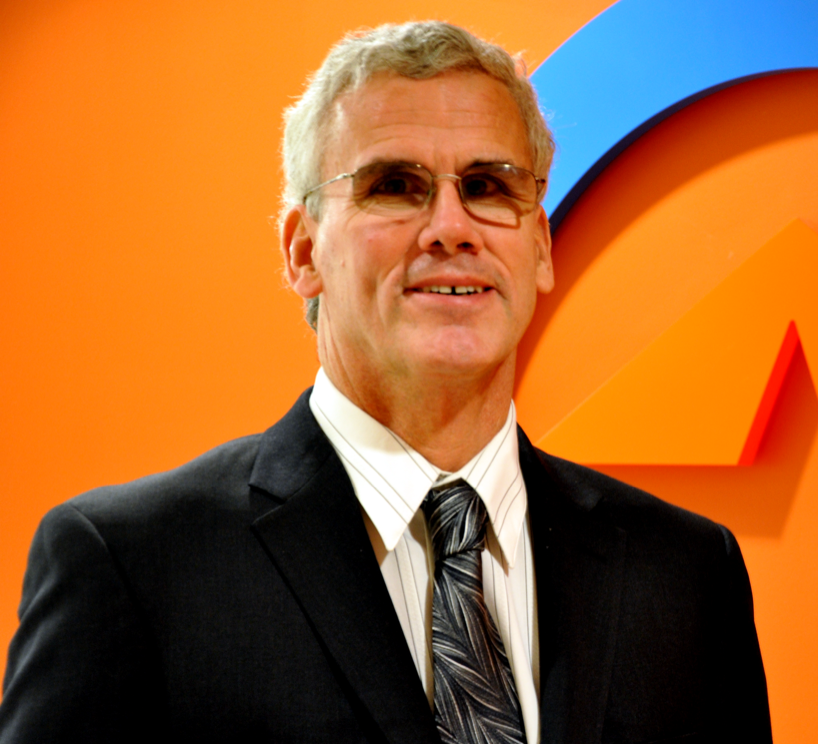 No Room for Error: The Importance of Managing Change
"The Only Constant in Life Is Change."- Heraclitus
Managing information goes straight to the heart of managing change. Why? Because without a rationale, checks and balances, evidence, and assurance of safety, information change – if left unchecked – can potentially lead to hazardous situations. This is especially critical in the intensely regulated medical device industry.
Change management as a term is quite fragmented and is subject to different terminologies and interpretations according to the industry sector. In the design of medical devices there are several important considerations when managing change:
• Managing, auditing, and processing changes to data
• Comparing changes to previous baselines or product variations
• Analyzing the impact of changes
• Isolating changes from the approved product data until the changes have been reviewed and
approved
In the medical device industry, each of these items as part of change management is key. Even making the slightest change to a device's design, requires a full understanding and analysis of the possible impacts.
Analyzing the Impact of a Change
It's important to be able to contain potential changes and understand their impact within certain workstreams such as the design or risk teams, before opening up to the wider development team. In this way, change can be checked and authorized before it is rolled out across R&D and ultimately the production process. As part of this analysis the design engineer, for example, must check all items that can be impacted by the change and make sure there is no negative impact on the design due to the change. This must be done in such a way as to not impact any of the approved design data until the impacts have been fully assessed and the change has been approved.
Cockpit Enterprise and Compass allow changes to be proposed using Change Requests or Change Orders. These utilize a dedicated change environment, linked to but separate from the design environment, and only the stakeholders involved in the change will see any of the change impacts until it has been approved and incorporated into the device design project. Due to the traceability that is automatic in Cockpit Enterprise and Compass, it is easy for the design team to determine all items that will be impacted by the change.
The Difficulty of Auditing Change
That's where Cognition's software tools such as Cockpit Enterprise and Compass prove their value. They provide a rich development framework that allows organizations to implement their Standard Operating Procedures (SOPs) and Work Instructions (WIs) in a controlled and auditable environment. Cockpit Enterprise and Compass help medical device manufacturers of Class II and Class III devices author, review, and approve the documents required for regulatory submissions and audits while maintaining a detailed audit log of all changes.
From a regulatory standpoint, the auditing of change can be difficult, and fraught with problems such as understanding verification and authorization – if the correct processes are not put in place. Typically, this would include an audit trail, with date and time stamps to record any changes made – for both designers and regulators.
Questions that may be asked include:
• Who made this change?
• When did the change happen?
• Why was the change made?
In addition, it's important to see what has changed from one time to another. Most devices are variations of a previous device. And so, most of the time when you're working with a previous design, you're making modifications that range from slight to major. Being able to see the changes relative to the original design is very important. This allows the design engineer to focus on the things that are different in the new design.
Manufacturers seeking to build iterative development from legacy products also have to meet the latest regulatory standards. Cockpit Enterprise and Compass allow the reuse of these legacy products and their updates to the latest regulatory requirements, and the analysis of the impacts of the latest requirements.
An Important Part of The Business Model
Keeping track of legacy product changes and being able to quickly bring data and processes in line with the latest regulatory and compliance protocols is essential. The alternative would be for companies to abandon the development of legacy products and turn to new product development.
At the very least they will come under rigorous scrutiny from the regulatory authorities and that could very well lead to large amounts of time spent revising and backtracking to check on the change history. That in itself is an expensive exercise. Managing and tracking change is such an important part of the business model – for medical device innovators, designers, and manufacturers.
Technology doesn't standstill. Connectivity with other devices brings challenges in safeguarding and compliance. More complex products demand more complex changes and in turn that imposes more protocols and processes to keep up with changes throughout the product lifecycle – from concept to use.
Cockpit Enterprise and Compass allow medical device designers to quickly and easily amend existing designs, analyze all the impacts of the change, and get a new version of the design to market quickly and free from design errors that might occur with a more manual process.
Enabling Customers to Reuse Entire Projects
As stated above, being able to assess the impact of changes is one of the biggest challenges. This is closely followed by the ability to manage changes to existing devices. This is not just iterative – it may mean mixing and matching across product sets and having to update all of the evidence.
Factoring in change needs to be considered carefully. This is the attractiveness of Cockpit Enterprise and Compass: medical device companies can repurpose the same base products and reuse documents with minor changes. Our software enables customers to reuse entire projects, portions of projects, or specific design requirements, risks, or tests -that are uniquely all linked together
Being able to make a change to an existing device means you need to assess and provide traceability in the context of the latest regulations. The great advantage of a software tool is that it can also be updated to accommodate an ever-changing spectrum of requirements, including new regulatory protocols – such as the EU Regulations for medical devices (MDR).
Change and change management doesn't have to be a nightmare. This really is a case of a software tool not only improving efficiency, but providing a link between medical legacy products, future iterations, and totally new concepts. The time factor linked to compliance certainty will help medical device executives sleep safely in the knowledge that they can bring in the changes – and get to market faster in an increasingly competitive environment.
There is a better way to manage change. See it in action today!