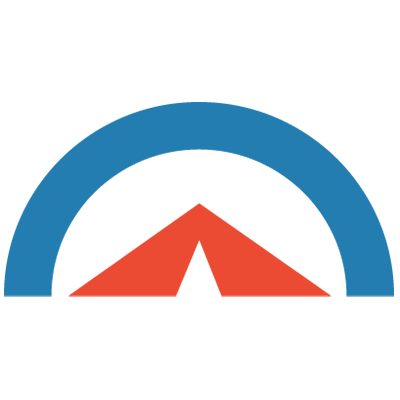 10 Tips to Simplify Your Search for Compliance Software Tools
Your organization has decided it needs a compliance software tool—now what? Well, conducting a search is a good place to start. However, your search for a new tool needs to be well-informed and methodical. Otherwise, you might wind up with a tool that's not mature enough or inappropriate for your needs. To avoid these issues and streamline your search, here are some tips that can help.
1. Identify your organization's needs
Why are you looking to adopt a compliance software tool in the first place? This should be the first question you ask when you begin your search. Understanding why a tool is needed on both the team and organizational levels and what impacts you want it to bring can focus your efforts.
2. Develop a search plan
Planning is the key to success. Once your needs have been classified, determine who to involve in the search, how much time to give to it, the budgetary constraints, and other factors integral to the process. These parameters keep you from spinning off in unwanted directions.
3. Engage internal stakeholders
Your personnel are inevitably the ones using the compliance software you decide to purchase, so having their input is key to the search process. By understanding and anticipating their needs, you can prioritize the features you're looking for and where your teams can be flexible in adoption.
4. Make the search cross-functional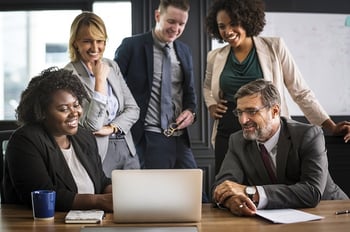 Even if the software is used by only one of your development teams to begin with, chances are adoption spreads over time. Plus, it affects the work of your other business units. Therefore, consider putting together a cross-functional team with varied needs and interests; the more consensus this team can reach on a solution, the more likely that adoption and implementation is smoother in the end.
5. Do your research
This tip should go without saying, but being meticulous in your research is key to a streamlined search for new tools. The more knowledge and understanding you have around all of your options, the easier it is to choose the tool that works best for you.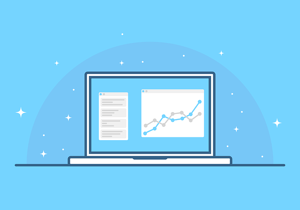 6. Explore and compare tools
Many vendors of compliance software tools offer demos and evaluations of their products for prospective customers. You want to engage in these thoroughly, and document your results for review later. Then, you can devise meaningful comparisons from which you can base improved decision-making.
7. Communicate your needs with the vendor
Vendors really appreciate feedback from customers both potential and current. If the software isn't meeting a need or you're experiencing issues as you evaluate it, bring these concerns to them. The vendor can offer support and clarification, as well as discuss any avenues that could make the tool better suit your organization's needs.
8. Evaluate possible impacts to your quality system
Adopting a new compliance software tool into your quality system has a ripple effect you have to manage. Recognizing what effects may result earlier rather than later can prepare you for the adoption and implementation phases.
9. Pinpoint gaps between the tool and your needs
Doing a gap analysis between a software tool's features and capabilities and your organization's needs can be insightful. Seeing where distances may lie between what you want and what the tool can give you provides more valuable context and helps you forecast how to overcome them, should you choose that software.
10. Refine and hone your search
There might be pressure from your upper management to incorporate a tool quickly, but that doesn't mean you can't still be iterative in your approach. Experimenting, refining your needs and research, and eliminating prospects as you go lets you find the best solution rather than the first one to cross your path.
About Cognition Corporation
At Cognition, our goal is to provide medical device and pharmaceutical companies with collaborative solutions to the compliance problems they face every day, allowing the customer to focus on their products rather than the system used to create them. We know we are successful when our customers have seamlessly integrated a quality system, making day-to-day compliance effortless and freeing up resources to focus on product safety and efficacy.