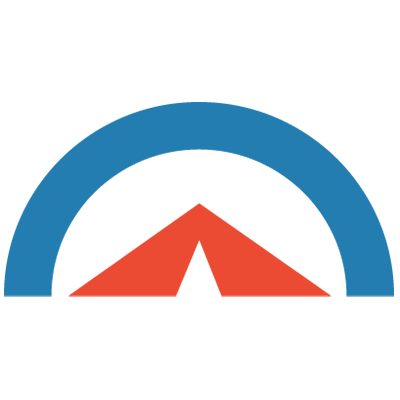 4 Reasons Your Life Science Organization Should Adopt Compliance Software
Deciding to adopt a compliance software tool is not always a straightforward process. There are a number of aspects that need to be addressed—potential quality system issues, user adoption, and so on. Despite these concerns, however, there are some clear benefits to software adoption that should be taken into account. From improving documentation to establishing greater accountability, there are four distinct reasons to consider adopting compliance software.
1. Improving Documentation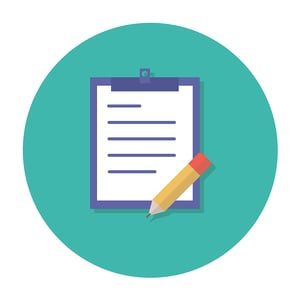 One of the largest investments of time and resources your organization makes is in compliance documentation. Apart from product data and deliverables needing to accurately handle regulators' requests, meeting the applicable regulatory requirements for clearance to market takes serious effort. A single design controls document alone could take dozens of hours to complete.
From the start of implementation, a compliance platform can help your development teams with generating submission-ready deliverables. Document quality can remain well-controlled as time and resource investments into your compliance activities are decreased. The same amount of time it used to take your organization to generate a single design controls document could allow you to produce multiple deliverables seamlessly with the compliance software.
2. Streamlining Regulatory Compliance
Knowing what regulations your life science product and organization need to comply with and incorporating them into your broader quality management system can be an overwhelming task. However, improving your documentation activities by leveraging compliance software additionally streamlines and reduces the complexity of compliance.
With a compliance software platform, your teams can generate compliance documentation as they go, rather than retroactively. You can guide product development without needing to worry about what data goes where. The platform can facilitate selecting and sorting important data, pulling it into compliance documents generated and built as development progresses.
3. Unifying Project Data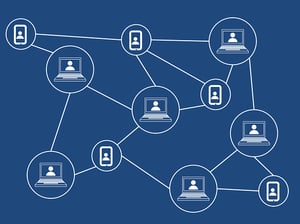 Due to the increasing globalization of life science industries, organizations have multiple teams working on the same projects remotely. If it remains isolated at these sites, the product data generated by these teams could impact the accuracy and validity of your regulatory documentation. Compliance software with a centralized database remedies this situation, however. The platform can unify all your product information and maintain it within a single location, thereby reducing the likelihood of human error or data loss.
4. Greater Accountability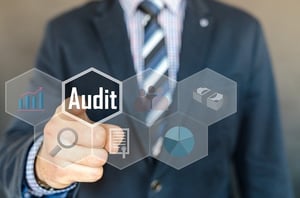 Building accountability into the generation and management of your compliance documents is not an easy task, yet it's necessary. Given the likelihood of human error or breakdowns in your quality management processes and procedures, your teams need to be able to keep an eye on how product data is generated, manipulated, and maintained throughout the development process.
A compliance software platform with features for auditing and data control can allow for greater accountability. Especially with privileging features in place, only the appropriate team members can touch or alter particular data. This maintains the quality and integrity of your product design and decreases the likelihood of remediation or rework that could result in lost time to market or other loss of invested resources. When combined with the other benefits of a compliance software platform, accountability can transform your regulatory activities.
About Cognition Corporation
At Cognition, our goal is to provide medical device and pharmaceutical companies with collaborative solutions to the compliance problems they face every day, allowing the customer to focus on their products rather than the system used to create them. We know we are successful when our customers have seamlessly integrated a quality system, making day-to-day compliance effortless and freeing up resources to focus on product safety and efficacy.