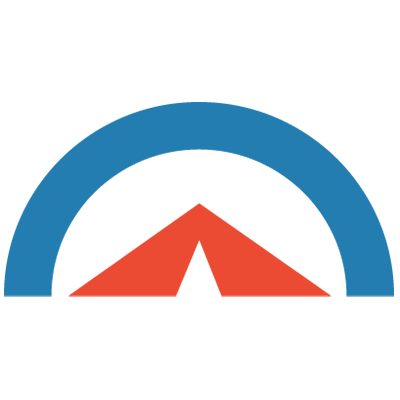 6 Critical Aspects of Your Life Science Product's Design & Development Plan
The design and development planning stage can be an exciting time for your life science organization. However, it can also be stressful. Between making sure your teams can handle bringing your product from concept to realization and ensuring both compliance and quality throughout the process, there's a lot you'll have to manage. This can be very overwhelming.
However, when it comes to baselining your design and development plan's compliance with regulations and standards, there are some straightforward elements you need to make sure you incorporate. In particular, there are six aspects of your plan you need to make sure you include as part of your compliance actions.
1. Development Activities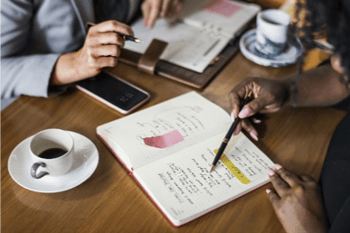 In 21 CFR 820.30(b), FDA makes it clear that your design and development activities must be defined in your product development plan. These activities can encompass everything from generating design inputs and defining user needs to validating your design outputs and preparing the necessary product specifications for design transfer. Whatever design activities are involved in the development of your product must be established in your development plan.
2. Defined Processes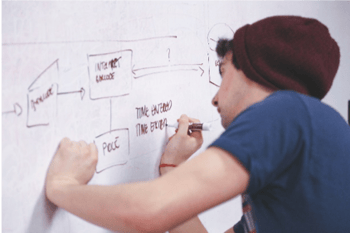 All development activities must have associated processes written down and included within your design and development plan. This means incorporating documents and data related to standard operating procedures, work instructions, and so on. With SOPs added in your plan, you provide evidence to regulators that a defined process is in place and was mandated at your organization. Work instructions take that further, showing proof that your team members had defined steps they were required to follow in order to fulfill certain activities and aspects of your plan.
3. Roles and Responsibilities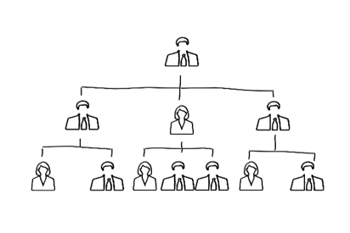 Identifying roles and responsibilities of all the team members involved in the development plan is crucial not just for compliance, but also for product quality. With defined work parameters established and appropriate staff assigned to applicable design activities and stages, many quality issues can be reduced or eliminated.
Furthermore, having defined roles and responsibilities allows for greater traceability and accountability throughout development. This is especially important as you define your teams and how they interact as your product design and development process matures over time; being able to diagnose where breakdowns occurred during handoffs, for example, can mitigate issues before they compound in later-stage development.
4. Workflow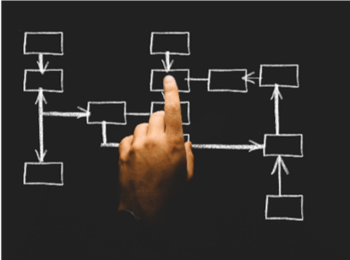 FDA and other regulatory agencies are concerned with seeing that your teams have an established workflow for getting from concept to finished product. This workflow includes—but is not limited to—all identified development activities, roles and responsibilities, and defined processes implemented in your plan. While FDA does not have strict mandates on what this workflow looks like and what should be within it, the previous three aspects of your plan are a good starting point.
5. Auditing & Review Logs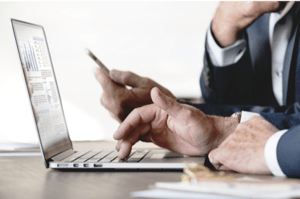 Reviewing, updating, and approving both your development plan and the product design as it matures in premarket environments is necessary to confirm regulatory compliance. This shows reviewers that your plans are routinely assessed and updated to match existing capacities, needs, and limitations. Likewise, reviews and approvals of the product design offer greater levels of accountability that both you and regulators can rely on throughout the product life cycle. A powerful way to keep track of all this is through auditing and review logs. When properly administered, these logs can reduce confusion and human error that can otherwise negatively impact your product.
6. Record Retention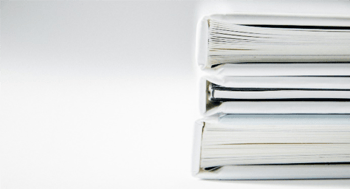 Both as a good documentation practice and a defined part of your design and development plan, record retention is incredibly important to the compliance process. Any documents related to auditing, workflow, SOPs, WIs, roles and responsibilities, and so on need to be maintained, updated, and managed routinely. This means keeping them in a neat and legible format for both internal and external stakeholders to review.
Where you keep your records is important, too, especially as many life science organizations move away from paper-based systems. Controls need to be in place to ensure that record integrity is maintained wherever they are stored, free from adulteration by physical or electronic means. Keeping the fidelity of your records intact further shows regulators of your compliance work throughout the product life cycle.
About Cognition Corporation
At Cognition, our goal is to provide medical device and pharmaceutical companies with collaborative solutions to the compliance problems they face every day, allowing the customer to focus on their products rather than the system used to create them. We know we are successful when our customers have seamlessly integrated a quality system, making day-to-day compliance effortless and freeing up resources to focus on product safety and efficacy.