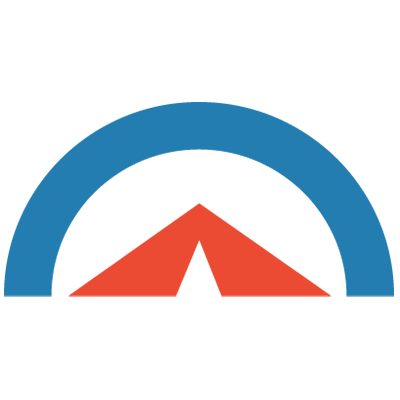 Understanding Patient Preferences in Life Science Product Development
The input of users and patients is vital in life science product development. Yet how these inputs are understood and evaluated differs based on the information being sought out. An interesting subset of patient inputs is what's known as patient preference. For life science organizations attempting to build innovative, patient-focused products, it's important to understand what patient preference is, how regulatory bodies view it, and why it matters.
What is Patient Preference?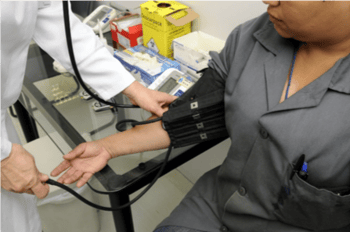 Not all users are patients, and vice versa. However, patients are always the ones who receive treatment through the use of your life science product. As a result, they have particular experiences, perspectives, needs, and other insights about the treatment they receive. All of these inform patient preferences, which ultimately influence the interactions they have with the products used in their treatment. Capturing this data has some challenges, as preferences can change depending on a number of factors. These include, but are not limited to:
Geographic location

Age

Symptom presentation (i.e., Alzheimer's progression)

Patient/user skill levels
Regardless of these factors, identifying the value patients place on a product in the context of its benefits and risks overall is the primary concern. Ensuring a robust program is in place at your organization to capture and evaluate these preferences is necessary for your long-term development activities. Well-designed studies can help you understand what features of your products are important to patients and what tradeoffs patients are willing to make in choosing certain attributes over others.
FDA's Position on Preference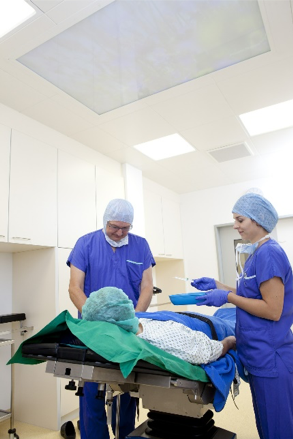 Patient preference has been a concern for regulatory bodies like FDA over the last decade. With the enactment of the FDA Reauthorization Act of 2017, the agency has committed to expanding their efforts to understand, identify, and advance patient preference information (PPI). Plus, FDA is working toward ensuring life science industries are equipped with PPI information; they are currently seeking feedback on their Priority List of Patient Preference-Sensitive Areas to serve both patients and industry.
On FDA's webpage about PPI, they describe it as an approach related to "…qualitative or quantitative assessments of the relative desirability or acceptability to patients of specified alternatives or choices among outcomes or other attributes that differ among alternative health interventions." In other words, the agency considers any PPI activities as ways to determine how much patients want certain elements, and whether they tolerate/accept risks or other, less desirable attributes for obtaining treatment and health outcomes. This is all done in the context of specified alternatives to see what might drive a patient to accept certain risks of a life science product if other options exist.
For those organizations looking to implement PPI into their processes, FDA does have some guidance on voluntarily reporting this data in premarket submissions. In addition to this guidance and the list of patient preference-sensitive areas, the PPI webpage also has links to related resources.
Why it Matters
In a world where more digital health products are coming to market and patients are becoming a more powerful force in healthcare, having programs for capturing and leveraging patient preferences is necessary. The advent of new technologies and treatments offer consumers a much greater ability to control how they receive care, and that needs to be adequately accounted for. Being able to understand what features of life science products they want and the risks they are willing to accept leads to more agility in the development process.
About Cognition Corporation
At Cognition, our goal is to provide medical device and pharmaceutical companies with collaborative solutions to the compliance problems they face every day, allowing the customer to focus on their products rather than the system used to create them. We know we are successful when our customers have seamlessly integrated a quality system, making day-to-day compliance effortless and freeing up resources to focus on product safety and efficacy.