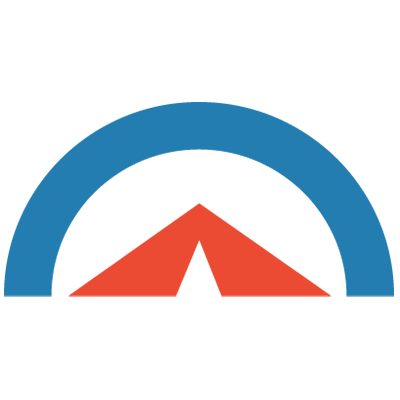 Best Online Resources for Life Science Industry News
The pace at which news travels nowadays makes it difficult to keep up with the latest life science industry trends. However, here are some great resources that we think are worth your attention.
Med Device Online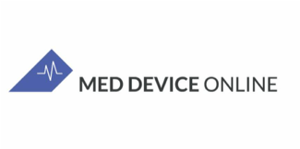 Med Device Online is a great resource for the latest medical device industry news. Committed to "advancing human health by connecting people, organizations, and ideas in the medical device industry," they are a division of the larger Life Science Connect media group. They focus on four main topics related to the medical device industry: design & development, regulatory, manufacturing, and supply chain.
Apart from tracking the latest news, Med Device Online also collaborates with industry leaders to produce editorials about issues and topics relevant to organizations around the world. In fact, Cognition has partnered with them multiple times to publish on topics such as life science innovation, FDA device classification, and other regulatory issues.
FDANews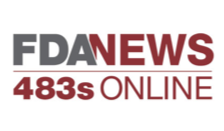 With their tagline as "Simplifying Global Compliance," FDANews is a great place to find regulatory news, training, and other resources. Focusing on medical devices, pharmaceuticals, and clinical trials, FDANews aims to cover both domestic and international regulatory news that impacts life science industries. FDANews also presents eLearning, events, webinars, and books for their readers.
FDA
FDA has two vital resources life science organizations can use to stay on top of what the agency is up to and the latest regulatory actions: email notifications and FDA Center updates.
Email Notifications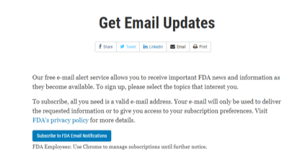 FDA has its own email notifications offering, which allows users to subscribe to an email list set up and maintained by the agency. FDA leverages this list only to deliver relevant information to subscribers. After entering your email, you can check off any number of topic areas you want to receive updates on—anything from recalls and press releases to specific health areas and guidance documents news.
Center Updates
If you don't wish to join FDA's email list, you can visit the sites related to specific regulatory Centers in the agency. Both CDER and CDRH, for example, have their own news feeds available. These feeds are updated regularly and contain resources on:
New and updated guidance documents

Warning letters

Public notices/requests for comment

De Novo summaries

Drug registration statuses

Recalls
To get information straight from the source, following these Center updates regularly can be a big benefit to your life science organization's regulatory activities.
MassDevice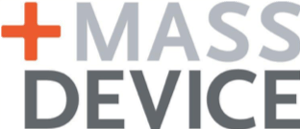 For over 10 years, MassDevice, combined with their print journal Medical Design and Outsourcing, has been a consistent resource for life science organizations. The MassDevice Life Sciences Network focuses on medical devices, reports on the latest industry trends and topics, and reaches over 200,000 readers each month. MassDevice also hosts events like Device Talks, resources including podcasts and white papers, and even a job board for industry professionals.
About Cognition Corporation
At Cognition, our goal is to provide medical device and pharmaceutical companies with collaborative solutions to the compliance problems they face every day, allowing the customer to focus on their products rather than the system used to create them. We know we are successful when our customers have seamlessly integrated a quality system, making day-to-day compliance effortless and freeing up resources to focus on product safety and efficacy.