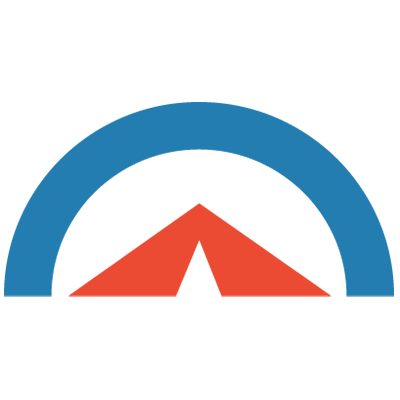 NAVIGATE2019: An Early Preview of Key Talks and Presentations
NAVIGATE2019 is coming up September 5-6 at the Marriott Long Wharf Hotel in Boston, Massachusetts. We're excited for the incredible lineup of talks and presentations this year, and we hope you'll join us. If you're curious about what you'll see and learn about this year, then you're in luck! Here's a preview of just a few of this year's presentations.
Leveraging Agile for Medical Device Development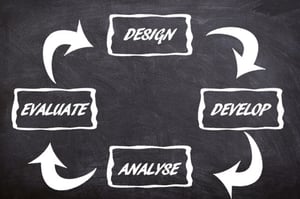 Most modern software development includes some elements of Agile methodologies. When scaling these Agile practices and frameworks from small groups to thousand-member teams in a globalized workforce, teams can rely on the Scaled Agile Framework (SAFe) as a roadmap. And, in fact, many medical device manufacturers rely on SAFe and the Agile approach for creating their software components. However, there's a major problem: medical devices don't just consist of software.
In this presentation, Edwin Schumacher of Synergio will discuss the challenges of applying Agile frameworks and methodologies to the hardware side of medical device development. Given the different characteristics of hardware versus software, what is needed to apply the same product development strategies across component types? Mr. Schumacher will guide the audience through these questions in depth and explore opportunities for medical device organizations to consider in their product development processes.
Using Product Line Engineering in the Medical Device Industry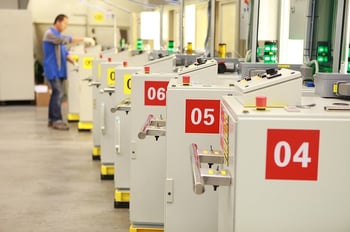 Product Line Engineering (PLE) is a practice of portfolio management where related products, rather than being maintained individually, are managed using their shared characteristics. When applied well, PLE can present a number of benefits to manufacturers, including:
Improved time to market
Product line scalability
Greater levels of quality control
Increases in productivity
Julia DeBelly of Zimmer Biomet will be presenting on what PLE looks like for medical device manufacturers. Focusing on design controls and risk management, Ms. DeBelly will discuss how growing demands in medical technology fields are encouraging manufacturers to think about PLE as one of their development tools. In addition, this talk will touch on the value of platforms like Cockpit for managing product lines and growing portfolios over the long term.
Cultural Transitions and Compliance Software Tools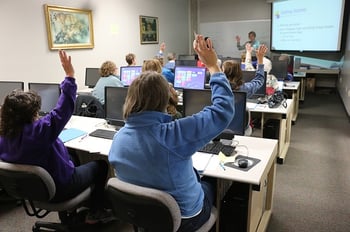 Led by Diana MacKenzie of Instrumentation Laboratory (IL), "Cultural Transition in Adopting a New Tool Like Cockpit" will look at how changing needs at life science organizations drive how they run product development. Using IL as the backdrop for this discussion, Ms. MacKenzie will explore what drives the adoption of compliance software tools like Cockpit and the growing pains involved.
Recent expansion and growth of new technologies, new people, and new ideas have resulted in cultural shifts IL has needed to address. Ms. MacKenzie will dive into the cultural changes happening at the company and how they have impacted their methods of product development. Walking through how IL has adopted and implemented the Cockpit Platform, Ms. MacKenzie will explore how altering pace with design controls tools has improved and transformed their development processes.
About Cognition Corporation
At Cognition, our goal is to provide medical device and pharmaceutical companies with collaborative solutions to the compliance problems they face every day, allowing the customer to focus on their products rather than the system used to create them. We know we are successful when our customers have seamlessly integrated a quality system, making day-to-day compliance effortless and freeing up resources to focus on product safety and efficacy.