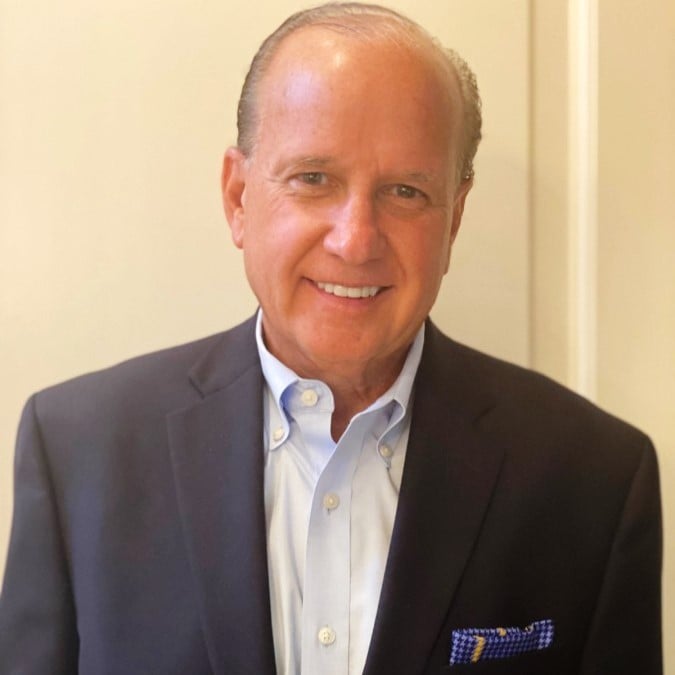 Top 3 Reasons Med Device Should Invest in Structured Data | Cognition
The delicate balance between investing and cost-saving at a venture-backed startup or SME is
challenging. Particularly at pre-revenue, the CEO and leadership team must steward the capital
responsibly and make tough decisions about where to invest – decisions that affect the
company's survival and success.
In most medical device development projects, there are large amounts of design data involved – and an exponential number of relationships between that design data. There are requirements, risks, and tests to manage for every device and component – and they all have meaningful connections/relationships. When changes are made, only solid and comprehensive data management can ensure that the change is made everywhere it is needed and only structured data can quickly identify if an effect of that change is in question or should be manually investigated. All of this is trackable and reportable, so in other words, structured data helps you "show your work."

Many companies are still relying on spreadsheets or "smart" spreadsheets to manage their risk, requirements, and tests – the data for each program managed in a separate application. When the data are connected, it is done so manually, so any time that a change is made, it is nearly impossible to ensure that the change has been made everywhere that it is needed. The cause and effect relationships of thousands of data connections cannot be accurately tracked without intelligent data management and automation.

So, why is it important for startups and SMEs developing medical devices to invest in structured data (at the expense of another budget items)? Because the risk and cost of not doing so is too great. Without structured data, device companies cannot prove that they've done what they said they've done – and they cannot provide an audit trail to regulatory bodies that is inclusive of all data relationships.

The best 3 reasons for medical device startups and SMEs to invest in structured data are:

#1 Investors

Whether you're updating your current investors at a board meeting or responding to a new investor's due diligence requests, well-structured data gives an investor confidence.

With structured data, when an investor asks a question you can quickly answer it and easily show how you got there through the visualization of a trace matrix. When strategic product questions arise, with structured data you can engage the Board – again likely with a trace matrix – to show the cause and effect of different actions across all design data (risks, requirements, and test). You will always have a way to show them.

#2 Partners

Your partners, and potential suitors, want to see a well-documented process before they get behind your product. They don't have the luxury of knowing the product's history and they cannot just take your word for it. They need to know that every i is dotted and every t is crossed in your development. When your data is structured and managed intelligently – you can create confidence by showing them your work and you can use structured data to support partners in many other ways.

Let's take for one example that a partner would like to use your component as part of their system. What if you could send them a file – a library – of your component's design data and relationships between requirements, risk, and test. With structured data you can fulfill this request within hours, with unstructured data this task could take months. Months are not good!

#3 Regulators

By nature of their public health missions, regulatory bodies need to be shown a well-documented process in order to move your product through the approval process. They need to review your submissions with a fine-tooth comb leaving no stone unturned. Structured data makes their job easier because data can easily be delivered in any format that the regulator requires, questions can be answered quickly, complete with an audit trail showing how you got to the answer. It communicates that you take compliance seriously and that you are transparent. It can also mean the difference between getting it right the first time or having to resubmit.

Consider another regulatory example, the dreaded FDA Form 483, a post-inspection list of corrective actions a company must undertake as well as potential violations of FDA requirements. The majority of citations are for "lack of proper procedures" or "lack of proper documentation". With structured data that's all built in, so it is less likely you'll receive a Form 483, but if you do, you will be prepared and be able to resolve it quickly.

A strong foundation for your device development and your business

The common thread in the above examples is: get it right and get it right the first time. All device development projects should start with a solid strategy for managing and structuring data upon which to build a tremendously effective, and cost-effective, development program. Don't wait until you receive your first 483, or until you lose a partner contract or an investor. Start with structured data.
Connect with us to learn more about our
Startup Pricing Packages