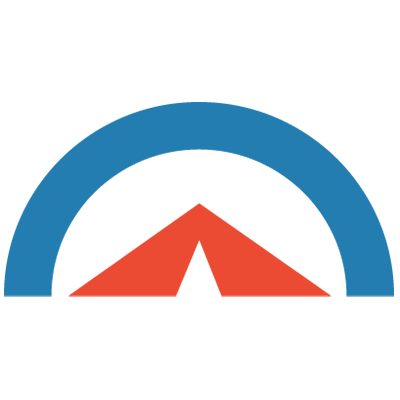 4 Organizational Changes for Productivity in Life Sciences
There are many ways to make your life science product development more productive, but these can sometimes be short-term or surface fixes. There are far deeper and more ingrained organizational issues that must be tackled in order to push your company's productivity further. Beyond compliance or development planning, there are important initiatives your business needs to address that can change how your organization behaves in favor of greater productivity.
1. Stop multitasking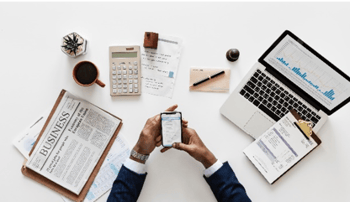 At smaller life science organizations, wearing many hats is a common phenomenon. However, it still happens at larger businesses as well, and it doesn't do your teams any good. Studies have shown that certain types of multitasking negatively affect a person's ability to complete tasks. Not only does work get slowed down, but its accuracy and quality can also be influenced. While it's true in certain scenarios that effective multitasking can be achieved, in general it takes a toll on productivity.
While there's no definitive approach to minimize multitasking, there are a few avenues to explore. Dividing work up more thoroughly and clustering similar tasks together can be an effective solution, for example. In addition, if there are opportunities to bring in new team members or adjust existing teams to parcel out tasks even further, then your organization can take that approach. It's easy to go overboard with streamlining work, however, so appropriate plans need to be in place.
2. Take breaks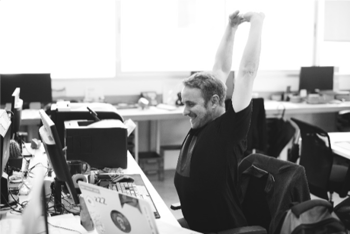 Time is of the essence in life sciences. Getting a product compliance-ready and to market on time can make product development seem like a constant sprint. In reality, it's more like a marathon—one that needs enough time to breathe along the way. Otherwise, though the product might get to the finish line, it may end up facing serious quality issues or rejection by regulatory bodies. You need to make sure you're taking breaks as you go.
Deliberately making space for breaks—and encouraging them—can improve productivity. This is for both the everyday work and the overall project timeline. Breaks for physical exercise, even something as simple as getting up and walking around, have been demonstrated to improve memory and attention. They also fight off mental and physical fatigue, which can decrease errors and other issues that could impact product quality.
3. Cut down on meetings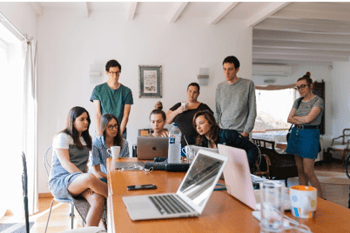 According to an article in the MIT Sloan Management Review, we've seen business meetings balloon out of proportion. At the time the article was published in 2007, the average employee spent up to six hours in meetings per week, with executives spending 23 hours or more at least. According to other studies, the number of meetings has increased as well. Over the past several decades, the average number of meetings per week has increased from 2.5 to 9.5—a truly startling shift. All of these meetings often lead to one outcome—cutting into your organization's productive hours.
Meetings don't have to be gutted from your organization's activities completely, but finding ways to make them more efficient and time-sensitive can go a long way. Whether that means establishing clear agendas, implementing rules for dealing with off-topic discussions, or determining meeting topics that can be done in a quick stand-up session, getting a grip on meetings requires thorough planning and foresight.
4. Leverage the right tools
Your development teams can only do so much by hand. Because efficiency and quality are so intertwined in life science product development, giving your personnel the means to satisfy both these concerns involves working with any number of tools. The right product development tools, for example, can mean the difference between getting to market on time and pushing project timelines back. But knowing what to pick and how to incorporate it into your existing activities is a challenge that needs to be navigated.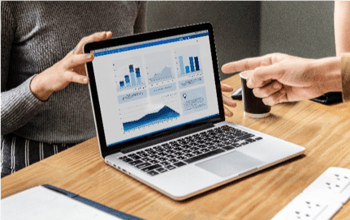 The first step to adopting and using the right development tool is understanding what outcomes your organization wants to achieve. Are you looking to save money? Are you trying to boost your existing teams' capacities? Is there a time constraint that could be taken care of by a tool that streamlines your activities? Often, it's not just one of these outcomes organizations look for; instead, it's usually some combination of them all. Recognizing what you need out of a tool before you shop around and adopt is the best way to find tools that will have the most impact for your organization.
All of these organizational changes are not easy, but many are necessary for long-term growth. Moving past the day-to-day challenges to keep your company growing high-quality, safe and effective life science products needs to be a priority. Otherwise, you may continue to struggle across the board, from delayed development timelines to losses of revenue.
About Cognition Corporation
At Cognition, our goal is to provide medical device and pharmaceutical companies with collaborative solutions to the compliance problems they face every day, allowing the customer to focus on their products rather than the system used to create them. We know we are successful when our customers have seamlessly integrated a quality system, making day-to-day compliance effortless and freeing up resources to focus on product safety and efficacy.