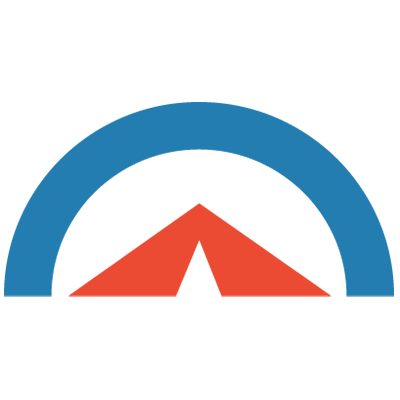 6 Ways to Make Your Life Science Product Development More Productive
Product development in life science industries is not always consistent; it naturally ebbs and flows depending on a variety of factors, such as: project reviews, technological breakthroughs, changes in personnel, and so on. However, if your organization is struggling with being productive, some larger issues need to be addressed. To improve productivity at your life science organization, there are six different approaches you can take.
1. Ensure roles and responsibilities are well-defined
Each team member should know what their role is and what responsibilities it involves. Making sure these are well-defined can be easier for large organizations, as they have more resources to enable specializing work and team members. But even in smaller life science companies where personnel can wear many hats, keeping roles and responsibilities clear in development work is beneficial. Less ambiguity leads to more consistent work, and rework due to confusion around personnel responsibilities can be mitigated. No matter the size of the business, doing so makes sure project timelines are adhered to without potentially sacrificing product quality.
2. Streamline Standard Operating Procedures and Work Instructions
Because the outputs of standard operating procedures and work instructions are critical for your development and compliance efforts, making sure they are robust and thorough can make processes more effective. However, thoroughness can also make SOPs/WIs dense, and thus sometimes difficult to comprehend and follow. Streamlining them, whether through condensing language, providing visual aids and examples, or other methods, lets your teams concentrate less on interpreting SOPs/WIs and more on following them.
3. Solidify your development plans
Design and development planning is a necessary aspect of your compliance activities, but it additionally has a major impact on your organization. When these plans are not managed well, they can lead to breakdowns in process and procedure. Plus, there could be other systemic impacts that can affect your teams' abilities to deliver a product to market on time.
4. Define and communicate your end-goal
On top of making sure your design and development plans are well-established, making sure the end-goal of those plans are defined and communicated is essential for productivity. While the majority of your team members understand the aim of the processes and procedures they're conducting, knowing the end point of that work helps the team gauge their progress and pace.
5. Get organized (and stay that way)
Life science product development is all about data, and there can be a lot of it. In drug stability reporting alone, there can be tens of thousands of data points for a single report that have to be managed. Without good organization tools and approaches in place, the risk of human error increases exponentially. Whatever tools your life science company decides to adopt that aid in organization—a centralized database, document management systems, etc.—it's important they be leveraged adequately throughout the product life cycle.
6. Build compliance into your development activities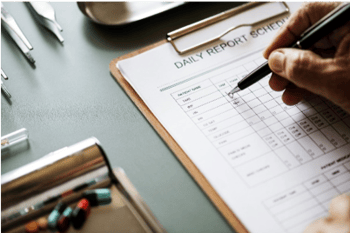 Many life science organizations dislike the compliance-first approach; it can be seen as a complicating factor that impedes innovation and development. While it's true that compliance activities can restrict some development activities, making your project fit into the right regulatory boxes after the fact is time-consuming. By building in compliance to your team's day-to-day activities, everything you need for premarket submission is already there when you need it. This saves your teams the time and effort of aligning your product with regulatory compliance after major activities have been completed. Likewise, doing retroactive work or remediation can be simplified when your data is already in a compliance-ready format.
About Cognition Corporation
At Cognition, our goal is to provide medical device and pharmaceutical companies with collaborative solutions to the compliance problems they face every day, allowing the customer to focus on their products rather than the system used to create them. We know we are successful when our customers have seamlessly integrated a quality system, making day-to-day compliance effortless and freeing up resources to focus on product safety and efficacy.