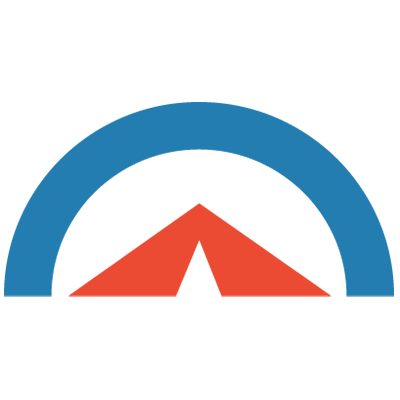 How to Improve Your Design Controls Documentation
Generating and managing your compliance documentation for premarket submission takes a lot of time and effort. And when there are inconsistencies or other major issues, especially when it comes to design controls, a number of adverse effects could impact your organization. From time lost to remediation to delays to market, it can seriously cost your life science organization. To combat these issues, you can use a number of tactics to improve your design controls documentation.
1. Traceability
Traceability is essential when it comes to improving your design controls documentation. In your requirements flowdown, it's necessary to show how your user needs evolve into system and subsystem requirements. Likewise, establishing how those lower-level requirements relate to and fulfill your user needs can satisfy FDA's Design Input regulations.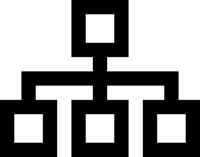 In addition to demonstrating a logical flow to your product design, traceability is crucial for linking other data points to your requirements. Tests, risks, mitigations, hazards, and so on can be linked to your requirements when robust traceability is in place. This can provide further evidence that the risks of your product have been addressed, and that fundamental design control activities such as verification and validation have been completed.
2. Incorporating Risk Management
Without evidence showing that the risks of your product have been evaluated and either designed out or reduced as low as possible, your design controls documentation will struggle to pass through premarket review. Regulators need to see data that shows the safety and efficacy of your life science product. Without that, they cannot satisfactorily make a risk-benefit determination, which ultimately results in resource-consuming remediation work for your development teams.
To improve your documentation for design controls, incorporating your risk management activities and results is very valuable. Whether you leverage hazard analysis, FMEAs, or usability risk analysis, the results of these activities can be included as part of your design control documents. In addition, keep in mind that FDA and other regulatory bodies want to see how any resulting risk mitigations could impact your device design.
3. Regular Design Reviews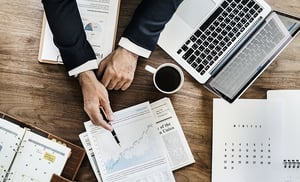 Despite their difficulty at times, design reviews can be critical when it comes to improving your design control documentation. While 21 CFR 820.30 is only concerned with the results of your reviews, the process of design reviews can illuminate issues and inconsistencies in your design control documents during the development process. With routine design reviews in place, you can recognize and control these issues before they become more acute.
It's not enough to conduct a design review and identify any documentation issues once, however. The review process can be more effective at regular intervals. Plus, it's important to have personnel on your review team who are trained in how to detect documentation inconsistencies and design control issues. Otherwise, the value of your design reviews is reduced.
4. Adopting Compliance Software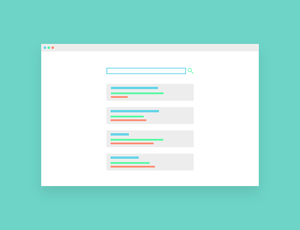 Even the most competent product development teams in life science industries can only do so much. Sometimes they're limited by the amount of data they can process, the complexity of your product, or unknown work within other departments. There's not a simple answer as to how these concerns can be resolved, but one approach to consider is adopting compliance software.
Compliance software platforms, particularly those geared toward design controls and risk management, offer your development teams an opportunity to centralize your product design data, reduce time spent on documentation, and focus on compliance from the start. You can spend less time worrying about meeting regulatory requirements for design controls and more on making your life science product. As one of the many methods to improve your design controls documentation, adopting compliance software can perhaps be the most effective.
About Cognition Corporation
At Cognition, our goal is to provide medical device and pharmaceutical companies with collaborative solutions to the compliance problems they face every day, allowing the customer to focus on their products rather than the system used to create them. We know we are successful when our customers have seamlessly integrated a quality system, making day-to-day compliance effortless and freeing up resources to focus on product safety and efficacy.