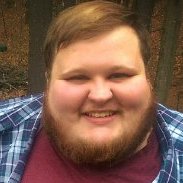 How to Bolster Design Validation Compliance
In FY2017, FDA handed out over 300 Form 483 observations to domestic medical device manufacturers related to issues with design controls compliance. Nearly one-third of these were for 21 CFR 820.30(g)—design validation—alone. Similar data from 2016 shows that cited design validation issues rose from 27 to 29 percent of design control observations in just one year. So what's going on?
It's tough to say, exactly. Inspectors could be focusing on design validation more, visiting certain clusters of manufacturers where these problems are more common, and so on. However, the results are still clear: they show that medical device manufacturers are running into design validation issues. To bolster your design validation compliance and head off the chance of regulatory concerns, there are a handful of things your organization can implement into your design and development processes.
Optimize Validation Testing
Determining the scope and depth of validation testing is not an easy task, but a good place to start is your regulatory requirements. FDA, for example, wants to see your medical device design tested under use conditions to demonstrate alignment with intended use. However, while this provides a baseline, it doesn't explicitly give instructions or guidelines for "acceptable" validation testing.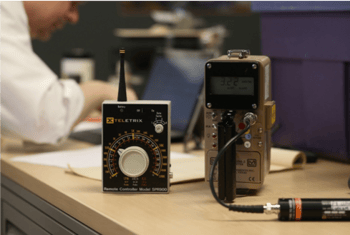 So, how do you optimize your validation testing to meet regulatory requirements and expectations without overburdening your teams and creating excess work? There's no simple answer to this question, but there several methods of approaching it. First and foremost is constructing clear goals and acceptance criteria for design validation into your quality processes and procedures. Creating an organization-wide understanding of what acceptable validation testing look like aligns your teams toward common goals, improving consistency and quality of results.
It's also worth considering a risk-based approach to validation testing. By evaluating your product requirements based on the level of risk they pose to users and patients, you can better prioritize them for design validation. This allows your teams to devote more time and resources to critical features related to product quality and safety.
Robust Documentation
Even if your organization has comprehensive procedures and processes in place for completing design validation activities, inadequate documentation can still cause regulatory headaches. FDA wants to see the results of the design validation, but they don't explain what those results should look like. Too much detail can lead to confusion for both your team and regulators; likewise, too little detail can result in regulators rejecting your premarket submission.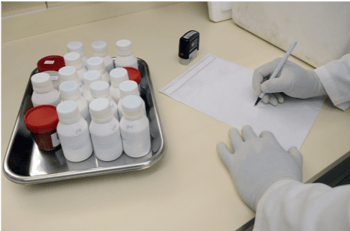 There's also data that needs to be attached to your validation results. Several pieces of metadata need to be documented, including:
Design identification
Validation methods
Responsible parties
Without all of this information well documented, your premarket submission will struggle during regulatory review. How you capture and retain all this information within your device's design history file is therefore a major hurdle your organization has to overcome.
Quality management procedures and processes can definitely make your design validation documentation more thorough, but they are only part of the puzzle. Thorough administrative oversight and tools that can aid in capturing/retaining validation data can also be highly beneficial. These sorts of controls can simplify the documentation process and allow your teams to focus on activities crucial for compliance and the overall product design.
Internal Audits/Design Reviews
Internal audits can be your organization's best support. As much as they are a lot of effort for many manufacturers, they can help your team spot inconsistencies earlier on in development. Particularly for design validation, internal audits can critically assess your team's current work and whether it aligns both to your quality procedures and regulatory expectations.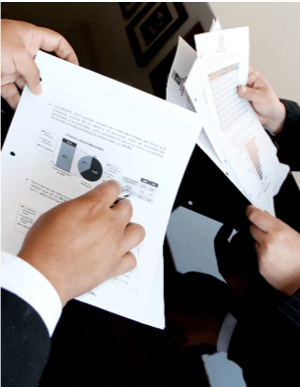 Audits can also be paired with design reviews to evaluate results of your design validation activities. Benchmarking validation as a key design stage for review in your development processes gives your team the opportunity to evaluate their progress and completeness of work. Any inconsistencies in work can then be explored through auditing to see where potential breakdowns in processes or understanding might be occurring. The results of both these activities can be fed into your overall quality management system for continuous improvement.
There's a lot in play when it comes to design validation, and compliance is never a straight and simple road. By understanding areas of improvement and other initiatives your organization can undertake, you can align your teams toward a robust, simple-to-follow compliance framework. This, more than anything, can bolster your compliance efforts throughout your quality management system.
About Nick Schofield
Nick Schofield is a content creator for Cognition Corporation. A graduate of the University of Massachusetts Lowell, he has written for newspapers, the IT industry, and cybersecurity firms. In his spare time, he is writing, hanging out with his girlfriend and his cats, or geeking out over craft beer. He can be reached at nick.schofield@cognition.us.