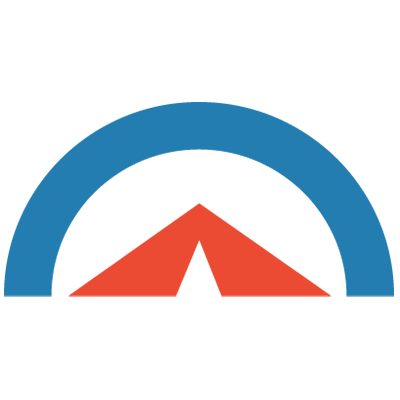 How Engaging Patients Benefits Life Science Product Development
Your product's intended patients have a wealth of experience and information that can be valuable to your development process. Whether it's the day-to-day realities of the condition, the symptoms they feel need the most attention, or things they might be missing in their current treatment regimens, this data cannot be elicited from doctors and engineers alone.
There is a real value to engaging patients and soliciting feedback as you build your life science product. Understanding what these benefits are—whether they're related to refining user needs or bolstering innovation—can allow your development teams to hone their approaches to product design and compliance throughout the product life cycle.
Refined User Needs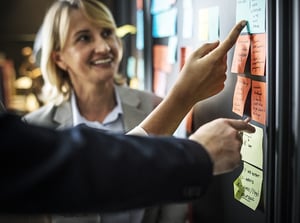 User needs ultimately drive the design of your life science product. Plus, they impact your regulatory compliance; reviewers want to see that the needs of your users and patients have been considered and met in the development of your product and its final design. Therefore, understanding what they are requires significant investment of time and resources.
You can engage patients at the beginning of your development activities to refine your user needs, but continuously involving them throughout the product life cycle can improve your organization's ability to meet those needs. This cuts down on resource investment in non-value-added development and product life cycle management activities. In addition, it can improve your regulatory compliance efforts; the more clarified your user needs are, the simpler it can be to satisfy them.
Improved Risk Management
The usual methods of risk management in life science product development are valuable for mitigating the potential harms and hazards patients can be exposed to. However, when not paired with the right contextual information, these techniques may not be fully effective for controlling all the risks of your product.
Interacting with and getting feedback from patients and users builds this context in more depth. Whether by using journey maps, storyboards, or other methods of gathering patient feedback, your development teams can get a good sense of what the risk profile of your product looks like in the context of its use. This leads you to finding life cycle risks that might otherwise have gone undetected, improving the safety and efficacy of your product.
Bolstering Usability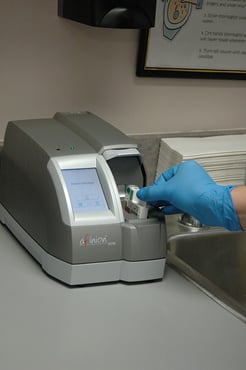 On top of ensuring high levels of risk management in your life science product, building in effective usability is key. Not only can a product with robust usability features encourage adoption, but it can also improve patient outcomes. The only way to build this into your product is to invest in obtaining patient and user feedback.
There are multiple paths your development teams can take to solicit patient engagement in regard to usability. Medical device manufacturers, for example, can leverage rapid prototyping to put design features in front of patients to watch how interactions unfold. You can likewise capture data about patients' experiences with other technologies and identify issues that can be overcome through your product design, as well as build upon features from other proven user interfaces.
Greater Opportunities for Innovation
Lastly, engaging patients during your product development process is critical for empowering innovation. Your product may already be designed to address a particular need, and it is beneficial to patients. Yet there are always opportunities to further the product's effectiveness by building in design features that take care of other needs or wants that may not be readily apparent at first. By soliciting patient feedback, you can see their difficulties and areas where they might not know a need exists. Taking that data and employing it to fulfill that need, you can delight your consumers and improve patient outcomes along the way.
About Cognition Corporation
At Cognition, our goal is to provide medical device and pharmaceutical companies with collaborative solutions to the compliance problems they face every day, allowing the customer to focus on their products rather than the system used to create them. We know we are successful when our customers have seamlessly integrated a quality system, making day-to-day compliance effortless and freeing up resources to focus on product safety and efficacy.