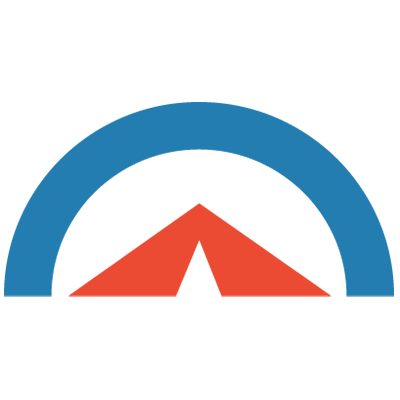 3 Important Guidance Documents on Digital Health Products
The market for digital health products is rapidly expanding. Reports from Global Market Insights, Inc. project the value of this marketplace to expand to $504.4 billion by 2025. Many life science organizations have seen the opportunity these technologies can provide and are jumping at it. However, this boom in the industry has not gone unnoticed; in recent years, FDA has been rapidly transforming their policies and organization to handle the necessary regulatory work these digital health products bring to the table.
One side effect of this transformation at FDA is the issuance and implementation of a number of new draft guidance documents intended to establish the agency's positions, regulatory authority, and current thinking on digital health. There are a number of these documents for manufacturers to comb through, but there are a handful that are worth paying close attention to as you produce new and innovative digital health products.
Device Software Functions and Mobile Medical Applications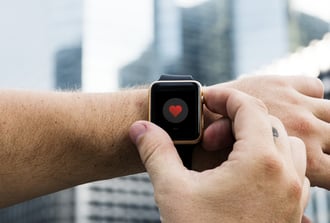 This guidance document outlines FDA's intent to direct its regulatory authority to particular software applications. The software category in focus for this guidance includes those meant to be used as mobile applications or "general-purpose computing platforms." While the agency does not plan to apply its authority to all the functions of these software applications, they are attempting to clarify what falls under their purview.
There are two primary software functions FDA categorizes as device software functions: Software as a Medical Device (SaMD) and Software in a Medical Device (SiMD). If either an SaMD or SiMD can be deployed on a mobile platform, the agency may consider them as a mobile medical application. Under this guidance, FDA looks to use a specific yet flexible regulatory framework around these digital health software products.
Policy for Low-Risk Devices (General Wellness)
For general wellness products, FDA has created a specific compliance policy through guidance documents. These products are generally low-risk and promote more healthful lifestyles for users. Under this guidance, FDA does not expect to examine these low-risk products based on the FD&C Act or quality system requirements if the product qualifies as a device.
This guidance is important for digital health, as it defines the intended use of general wellness products in order to help manufacturers determine the regulatory compliance aspects of their product development. Any software function or platform that falls under general wellness should have either of the following intended uses:
Maintaining or encouraging a general state of health/activity
Promoting a healthy lifestyle to reduce the risk or impact of chronic disease
Starting from this point, manufacturers of digital health products can get a better sense of how their products are situated under FDA's regulatory oversight. In addition, it improves understanding what the risk profile of an SaMD, SiMD, or mobile medical app might look like.
Medical Device Image & Data Systems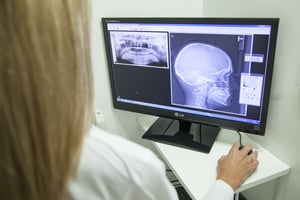 Interoperability is an important aspect of transforming digital health. The technology, when leveraged in such a way, can work toward improving patient care and health outcomes. It applies to the interactions between medical devices and health information systems. The guidance document Medical Device Data Systems, Medical Image Storage Devices, and Medical Image Communications Devices focuses on the latter group—specifically those medical device data systems (MDDS) that transfer, store, convert, and display medical device or imaging data.
This guidance is essential for digital health product manufacturers to know because it discusses the relationships between hardware and software, as well as FDA's current experience and position on them. Since 2015, FDA has mostly judged these data systems to be of low risk. However, given the types of information stored, displayed, or transferred, there are still questions the agency has over data integrity and system fidelity. Understanding how this guidance applies to your digital health product and what concerns FDA might have over it can inform your regulatory compliance activities.
About Cognition Corporation
At Cognition, our goal is to provide medical device and pharmaceutical companies with collaborative solutions to the compliance problems they face every day, allowing the customer to focus on their products rather than the system used to create them. We know we are successful when our customers have seamlessly integrated a quality system, making day-to-day compliance effortless and freeing up resources to focus on product safety and efficacy.