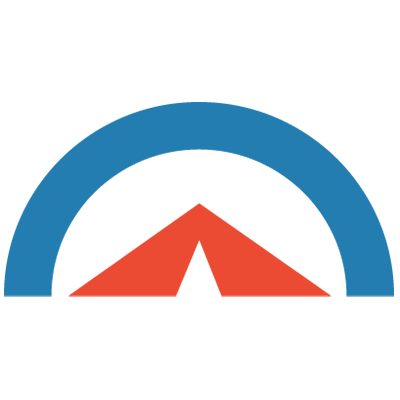 Organizational Growth and Compliance in Life Science Industries
For many life science organizations, long-term growth is a primary goal. Whether focused on greater stability, increased revenues, or more diverse product portfolios, the need for expansion can drive how a company thinks and operates. However, pushing to expand your business is not without its difficulties.
One particular hurdle for life science organizations is compliance. For quality management systems (QMS) and current good manufacturing practice (CGMP), regulation has been established to control safety and effectiveness concerns that would otherwise impact and potentially compromise your products. In order to build your organization, you need to not only identify what changes to make, but also how to maintain compliance as those changes are created. There are multiple areas where these QMS and CGMP requirements overlap that are necessary for your teams to consider when taking steps toward your life science organization's long-term growth.
Personnel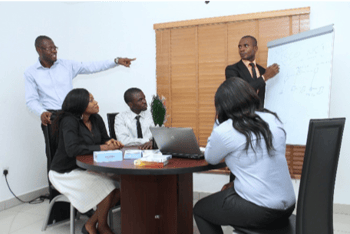 Hiring more personnel, as well as training and supporting the capacities of existing team members, is an important investment for expanding life science organizations. Building a highly trained staff allows you to add greater capacities to existing development activities. Plus, it's a critical component of regulatory compliance. Agencies like FDA require adequate staffing for life science organizations, so appropriate investments in personnel can facilitate growth without impacting your compliance efforts.
FDA's CGMP provisions require personnel to have the adequate qualifications to perform their job functions. Any training of new and existing staff needs to be specific to the operations they are expected to perform. And as your teams expand in size, additional supervisory personnel need to be trained to oversee all product life cycle activities your organization is responsible for. Likewise, 21 CFR 820.25 of FDA's QMS regulation lays out similar personnel requirements.
Infrastructure
Updates to physical infrastructure facilitate your life science organization's growth. From providing facilities for design, development, manufacturing, and other critical product life cycle activities to implementing updated equipment to work on, infrastructure investments are absolutely necessary to foster lasting business expansion.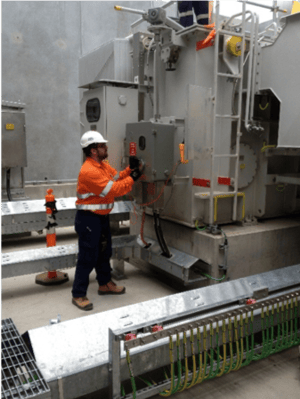 FDA's CGMP requirements lay out a number of infrastructure areas that need to be controlled by life science organizations. These include, but are not limited to:
Design and construction features

Sanitation

Cleaning/maintenance (facilities & equipment)

Equipment design & construction
QMS requirements for storage of products further expand controls your organization must factor in physical infrastructure when planning for growth. These controls provide a baseline of what regulators expect of your life science organization's infrastructure. When figuring out what aspects of your facilities and equipment require updating to encourage long-term progress, keeping these requirements at the forefront of your identification and implementation work is key.
Process Controls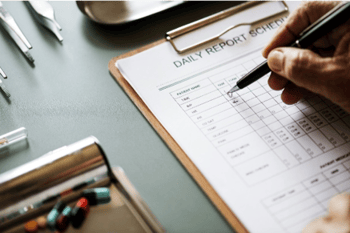 Process can make or break a life science organization; as your teams and infrastructure expand, the processes used to control risks associated with each become even more important. Because process is ultimately about quality, making sure all product life cycle activities your organization is responsible for are repeatable and consistent with well-established procedures is vital to your organization's evolution and compliance.
Confirming processes are proven and written down is a key provision of FDA's CGMP requirements. Standard operating procedures (SOPs) and work instructions (WIs) are two of the most powerful pieces of documentation that can manage these requirements and fulfill needs for empowering lasting organizational growth. With SOPs/WIs instituted and stored where personnel can access them, responsibilities and work activities are transparent and unified. Process control and production procedures, when documented and stored appropriately, can reduce risk, streamline compliance tasks, and ensure greater levels of your products' quality across their life cycle.
Other process controls are laid out in FDA's QMS regulations. These controls apply to areas including:
Production and process changes

Environmental control

Personnel

Physical infrastructure (buildings, equipment, maintenance/inspection, etc.)

Automated processes
Why Growth and Compliance Go Hand in Hand
There are many issues that can slow growth of your life science organization. Addressing them necessitates a compliance-focused approach that balances business needs with regulatory requirements. It's tempting to push forward with initiatives that will expand your company's capacities and abilities while leaving compliance as a checkoff activity for later, but this can have a negative impact. However, when compliance is incorporated in tandem with activities aimed at evolving and maturing your organization, better long-term growth can be realized.
About Cognition Corporation
At Cognition, our goal is to provide medical device and pharmaceutical companies with collaborative solutions to the compliance problems they face every day, allowing the customer to focus on their products rather than the system used to create them. We know we are successful when our customers have seamlessly integrated a quality system, making day-to-day compliance effortless and freeing up resources to focus on product safety and efficacy.