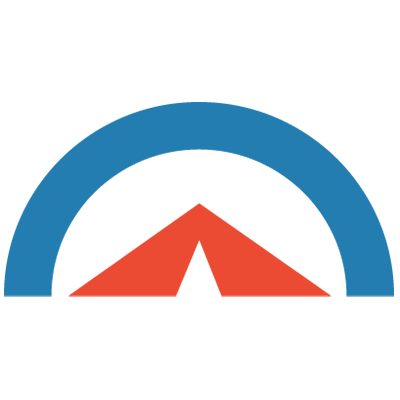 FDA Pulse Check: September 2019
FDA released a number of important updates in September 2019, spanning from their premarket submission pathways to integral policy updates. Here are a few of the important highlights from the month.
FDA Announces Collaborative Communities Participation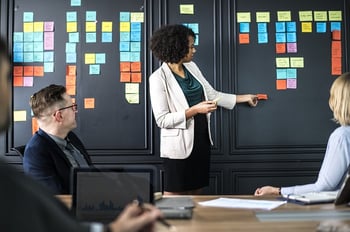 As part of FDA's pursuits to ensure timely, continuous access to medical devices that meet safety, effectiveness, and quality standards, the agency has announced a new effort to collaborate with stakeholders. With the aim of promoting public health and realizing better outcomes for patients, FDA's Collaborative Communities initiative is intended to benefit both medical device manufacturers and consumers.
The agency has selected two collaborative communities to participate with: the National Evaluation System for health Technology Coordinating Center (NESTcc) and the Ophthalmic Imaging Collaborative Community. By working with NESTcc, FDA hopes to expand methodologies expected to drive down the time and cost of real-world data collection, as well as increasing the value of that data and evidence. Likewise, they plan on facilitating innovation and solution development in the realm of ophthalmic imaging with the latter community.
Important Updates for the Safety and Performance 510(k) Pathway
The Safety and Performance 510(k) is a form of FDA's Abbreviated 510(k) program. It relies on guidance documents, special controls, and recognized standards for demonstrating conformance and substantial equivalence. It also uses performance criteria as a basis for what must be submitted and reviewed by regulators. In September 2019, FDA announced it would continue operationalizing this pathway with a number of new guidance documents. Four new and device-specific guidance documents were released and are soliciting feedback. The device types with new guidance include:
Spinal plating systems

Cutaneous electrodes for recording purposes

Conventional foley catheters

Orthopedic non-spinal metallic bone screws and washers
Advancing Digital Health Policies
Digital health technologies are seeing swift adoption by patients and users across all populations in the US. To account for the rapid pace of development for these technologies plus continuous consumer needs for safe, effective, and high quality treatment, FDA has been working hard to build and enforce adequate digital health policies. In accordance with these aims, the agency announced a number of important updates to move ahead with these policies.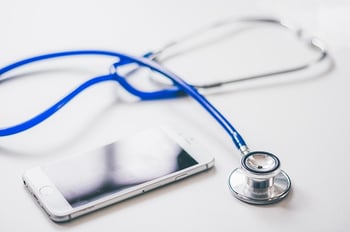 In this announcement, FDA laid out its intention to advance digital health through two avenues. First, they released a handful of new software-related guidance documents. One of the documents focuses on software used for supporting clinical decisions, and applies risk categorization based on a risk framework formulated by the International Medical Device Regulators Forum. The agency hopes to use this guidance document to clarify their oversight of clinical decision support software while meeting the current provisions of the 21st Century Cures Act, as well as maintaining patient safety.
FDA is also using changes to existing medical software policies to further their digital health policies as another avenue for progress. Due to Section 3060 of the Cures Act, the agency has had to deal with an amended definition of medical devices, forcing them to reevaluate their policies on software. In a new guidance document, they outline their interpretation of Section 3060 and how it impacts their oversight of applicable software.
All of these changes to how FDA addresses digital health technologies are meant to encourage innovation while protecting public health. Through more comprehensive, risk-based approaches to software regulation and updates to FDA policies, the agency continues its work to be adaptable without sacrificing safety and effectiveness of medical devices.
About Cognition Corporation
At Cognition, our goal is to provide medical device and pharmaceutical companies with collaborative solutions to the compliance problems they face every day, allowing the customer to focus on their products rather than the system used to create them. We know we are successful when our customers have seamlessly integrated a quality system, making day-to-day compliance effortless and freeing up resources to focus on product safety and efficacy.