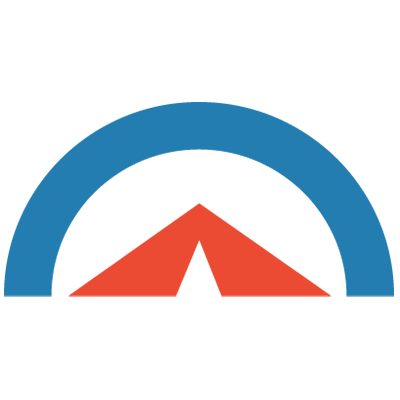 FDA Pulse Check: October 2019
October 2019 was a very productive month for FDA. As it draws to a close, let's take a look at some of the important highlights in this month's FDA Pulse Check.
Fact Sheet for Accreditation Scheme for Conformity Assessment Pilot Program Released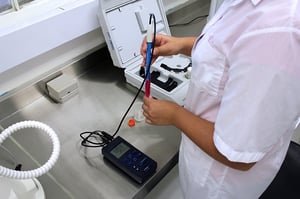 In September 2019, FDA released draft guidance about the Accreditation Scheme for Conformity Assessment (ASCA) Pilot Program. Under this program, which was mandated by the FDA Reauthorization Act of 2017, "testing laboratories may be accredited by accreditation bodies that meet criteria specified by FDA." These labs must work within the framework of determining medical device conformance within FDA-recognized standards. The agency recently released a fact sheet for the draft guidance as a summary.
The ASCA Pilot Fact Sheet provides an overview of the program and who it involves. In addition, it answers questions related to what qualifications accreditation bodies and testing laboratories must meet and how the program works overall. And because the program relies on recognized consensus standards, the sheet also includes a short list of the standards and test methods being proposed for the ASCA Pilot for easy reference.
Statement on Sterilization Facility Closures and Medical Device Accessibility
Sterility is a major concern for many life science products, and the closure of any sterilization facility can seriously affect supply. Recent closings of large facilities that use ethylene oxide gas in their sterilization process—Sterigenics facilities in Georgia and Illinois, and a potential closure of a Becton Dickinson plant in Georgia as well—have caused serious concerns for FDA about product accessibility. These closures, due to the environmental impact of ethylene oxide and state actions against sterilization facilities, could have a negative influence on public health.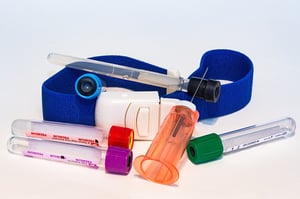 In October 2019, FDA released a statement regarding this issue. In this release, they detail the current state of sterilization facility closures, the background behind the concerns around ethylene oxide gas, and how the agency hopes to address this problem. They add in recommendations for life science organizations to evaluate their supply chains for likely downstream outcomes, perform inventory evaluations, and keep communication lines with FDA open about possible supply issues.
Proposed Guidance Documents for FY 2020
With FDA's 2019 fiscal year coming to a close soon, they are planning ahead for the next. Incorporated in these plans are a number of proposed guidance documents the agency expects to release as drafts, finalize, or review. The range of guidance topics for 2020 is very broad, and influences all parts of the product life cycle. FDA intends to finalize guidance documents related to things such as their 510(k) Third Party Review Program, nonbinding feedback following device establishment inspections, and multiple function device products.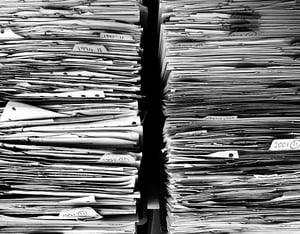 New draft guidance topics include:
Cybersecurity in medical devices

Quality system, manufacturing, and operations computer software assurance

Postmarket surveillance
All of this proposed guidance means adjustments for your life science organization in the coming year. Staying on top of the changes that affect you now can help you prepare for the road ahead. We will discuss more about what this FY 2020 proposed guidance looks like for the coming year in a later blog post.
About Cognition Corporation
At Cognition, our goal is to provide medical device and pharmaceutical companies with collaborative solutions to the compliance problems they face every day, allowing the customer to focus on their products rather than the system used to create them. We know we are successful when our customers have seamlessly integrated a quality system, making day-to-day compliance effortless and freeing up resources to focus on product safety and efficacy.