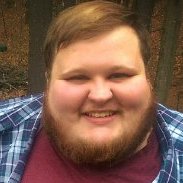 FDA Pulse Check: March 2019
March 2019 was a very busy month for FDA, and there's a lot of news to catch up on. Here are some of the highlights you may want to stay on top of.
Updates to Device Establishment Inspections
At the end of March 2019, FDA released draft guidance reviewing and updating the agency's existing processes and standards for inspecting medical device establishments. Initiated as a result of the FDA Reauthorization Act of 2017, this guidance reflects the agency's commitment to confirming policies, processes, and procedures are adequately communicated and shared with the industry. In addition, these reviews and updates reflect FDA's continuous improvement initiatives to ensure reduced burden and streamlined regulatory action for both regulators and the industry.
Landmark Policy Changes for Modernizing Mammography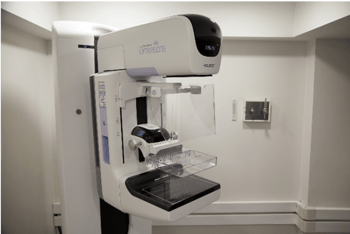 In a press release, FDA announced they would be moving forward on proposing rules related to mammography technologies and services. According to the National Cancer Institute, 12.4 percent of women are at risk for being diagnosed with breast cancer at some point during their lives, so the precedent for this proposal is a critical concern for FDA. The main rule FDA is proposing relates to adding breast density data to information provided to patients, as this factor impacts the accuracy of mammogram analysis and interpretation, in addition to the patient's risk factors.
New CDRH Learn Modules
FDA is continuously working to make sure life science organizations are armed with the best information possible, and uses initiatives like CDRH Learn to support this task. In March 2019, new modules were added to their programs on regulatory basics, studying and marketing devices, and postmarket activities. These modules include information relating to:
Clinical investigations data

Exporting medical devices

Completing certification requests
Managing Materials in Medical Devices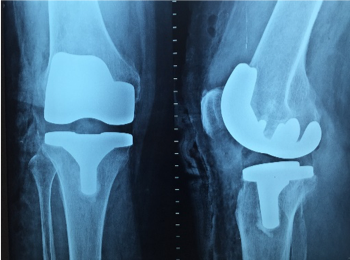 FDA announced in a press release that they would begin taking steps to engage both the public and industry about materials used in medical devices. Due to the risks certain materials such as silicone may present to some users, the agency is undertaking this action to understand the current state of the art and any gaps in scientific advancement that need to be addressed. Through these efforts, FDA hopes to build greater understanding of the risks and benefits of existing materials, identify potential new materials, and work toward supporting innovation.
CDRH Reorganization Begins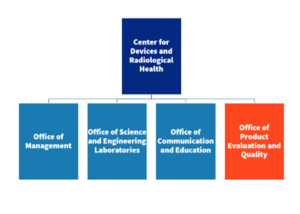 Since February 2018, FDA has been explicit in its intention to reorganize CDRH through the Total Product Life Cycle (TPLC) initiative. While this has been a move long in the making, it has only recently begun picking up steam. And, in March 2019, FDA officially announced that the first phases of reorganization were officially underway. By aligning closer to the TPLC approach, the agency hopes to enhance communication between CDRH staff members and empower more agile, streamlined regulatory activity throughout the product life cycle.
New Qualification of a Medical Device Development Tool
Medical device development tools (MDDTs) are intended to be used by device manufacturers in constructing their devices, as well as evaluations of safety and effectiveness. Begun as a pilot program in 2014, MDDT has now transformed into an opportunity to leverage FDA-recognized tools in the development of medical devices. In March 2019, the third qualified tool was announced by FDA: the OsiriX CDE Software Module. This tool is envisioned as a biomarker test that will be beneficial in advancing devices for traumatic brain injury treatment. While the amount of qualified MDDTs is still low, this approval is a sign that FDA is still actively invested in this program, and remains so as it continues to mature.
About Nick Schofield
Nick Schofield is a content creator for Cognition Corporation. A graduate of the University of Massachusetts Lowell, he has written for newspapers, the IT industry, and cybersecurity firms. In his spare time, he is writing, hanging out with his girlfriend and his cats, or geeking out over craft beer. He can be reached at nick.schofield@cognition.us.