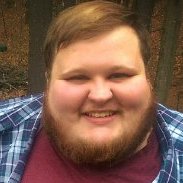 FDA Pulse Check: June 2019
Things appear to be slowing down at FDA as summer approaches. June 2019 saw less regulatory activity than in previous months, but there are still a handful of important updates worth checking up on.
Increasing Transparency in Medical Device Reporting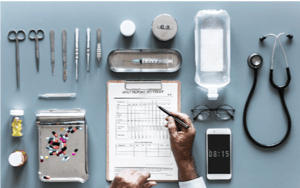 In a statement from Jeffrey Shuren, CDRH director, the agency detailed its ongoing work to improve and update the Medical Device Reporting (MDR) Program. As CDRH reorganization continues and shifts to focus more on the total product life cycle (TPLC), these improvements are to be expected. As the TPLC model pushes into full gear, we can anticipate more changes to come for FDA's premarket and postmarket programs.
Director Shuren laid out a number of steps FDA has been taking to update MDR. Among these are:
Ending the Alternative Summary Reporting (ASR) program

Making ASR data publicly available in FDA's MAUDE database

Working to make MAUDE more user-friendly

Implementing the Voluntary Malfunction Summary Reporting Program

Building up the National Evaluation System for health Technology
Included in this list as well is FDA's unique device identification (UDI) system. The agency has been working to maintain and improve the public UDI database to encourage adoption in both domestic and foreign markets. All of these efforts combined are expected to streamline MDR, reduce burden for both regulators and industry, and increase transparency where possible.
FDA Requesting Comment on Investigational Device Exemptions
FDA released a notice in June 2019 that the agency would be soliciting feedback related to investigational device exemption (IDE) reports and records. Parties have until August 2019 to submit their comments on the requirements of 21 CFR 812 and related FDA activities.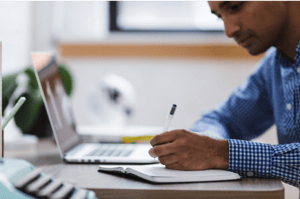 IDE offers life science organizations a pathway for medical device organizations to use investigational devices in clinical studies. These studies are intended to collect data related to safety and effectiveness. Rather than having to go through the Premarket Approval channel or show compliance with performance standards, manufacturers can leverage the IDE program to lawfully ship and use their devices for conducting investigations.
Why FDA is requesting comment related to IDE reports and investigations is not entirely clear. However, the open comment period is likely related to FDA's least burdensome provisions and continuous improvement activities. The notice in the Federal Register also indicates that the number of IDE submissions has declined in recent years, which may be pushing FDA to investigate why that is and how to encourage more use.
Device Permitted for Irritable Bowel Syndrome Pain in Young Patients
Irritable bowel syndrome (IBS) is a difficult, chronic condition with a cluster of co-occurring symptoms. Resulting from miscommunications between the digestive tract and the brain, IBS can cause bloating, diarrhea, and abdominal and gastrointestinal pain. A new device permitted for marketing by FDA seeks to address the pain symptoms of IBS in younger patients.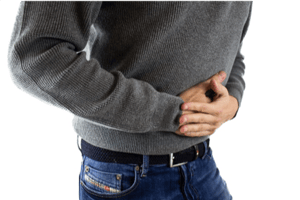 FDA announced in June 2019 they authorized marketing of Innovative Health Solution's IB-Stim. The device is prescription-only, and uses low frequency electrical pulses to stimulate particular branches of cranial nerves over a five-day period. It can be used for up to three consecutive weeks to mitigate IBS-related abdominal pain.
Similar types of devices have been authorized for marketing by FDA before, but the IB-Stim required approval through the De Novo pathway. Meant for patients 11 to 18 years of age, clinical studies showed that about half of the treated patients saw significant decreases in both usual and more severe pain than the placebo group. With more devices like these on the way, younger patients can have greater access to pain management care.
About Nick Schofield
Nick Schofield is a content creator for Cognition Corporation. A graduate of the University of Massachusetts Lowell, he has written for newspapers, the IT industry, and cybersecurity firms. In his spare time, he is writing, hanging out with his girlfriend and his cats, or geeking out over craft beer. He can be reached at nick.schofield@cognition.us.