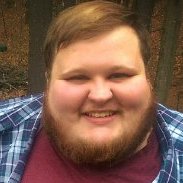 FDA Pulse Check: July 2019
We're halfway through the regulatory year, and there's a lot we could cover in the July 2019 edition of the FDA Pulse Check. Here are a handful of important updates we think are worth keeping tabs on.
Mid-Year Update for the Software Precertification Program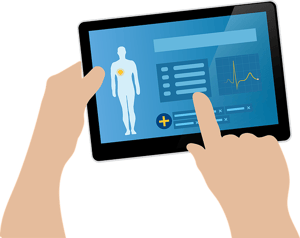 Back in January 2019, FDA released a test plan for the ever-evolving Software Precertification (Pre-Cert) Program. The agency is continuing to test the Pre-Cert program as a method for re-envisioning how they regulate software as a medical device (SaMD). With a little over six months since the start of the 2019 test plan leveraging Working Model v1.0, FDA has published a mid-year update on their testing progress.
Included in the 2019 mid-year updates are several avenues of ongoing prospective testing. FDA is hoping to test the different components of Working Model v1.0 and has begun soliciting voluntary submissions by SaMD manufacturers. The agency has completed retrospective testing examining previous submissions. With this ongoing and completed testing, FDA wants to address issues with their current regulatory models for SaMDs and refine their approach, all with public input.
Multiple Requests for Comment
FDA put out a number of requests for comment in July 2019. Two particularly noteworthy requests relate to the emergency authorization of medical devices and inspections by accredited persons.
Emergency Use of Medical Products
In the event of a declared emergency, the FDA Commissioner has legal authority to authorize the use of medical products that either have not yet been approved or for previously unapproved uses. However, the agency still wants to see data that supports any emergency use authorization (EUA) request made. To better understand the burden of reporting this data, FDA is looking for industry responses related to EUA requests until mid-August 2019.
Inspections by Accredited Persons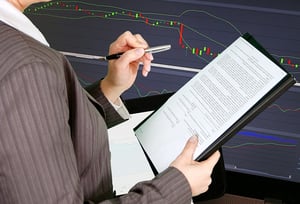 Back in March 2019, FDA had put out a request for information about their Inspection by Accredited Persons Program. Since no comments were received, the agency published their estimated annual reporting burden for this program based on previous data. Along with this data, they requested further comment. Manufacturers are encouraged to respond, and the comment period is open until mid-August 2019.
Updated Guidance on CDRH's Appeals Process
Sometimes, regulatory actions and decisions don't go the way life science organizations expect. Whether that means a submission is denied or an inspection turns up what might be an unwarranted citation, companies needs proper recourse. One such avenue is CDRH's appeals process, which was updated in a new guidance document issued July 2019.
This document reviews what processes are available to stakeholders outside of CDRH and FDA related to any agency decisions and actions. These stakeholders have three broad categories of resolution to choose from:
Requesting supervisory reviews of CDRH actions

Filing petitions

Requesting hearings
While this final guidance makes it clear that there are many avenues of resolution prior to a regulatory action being finalized, it lays out how external stakeholders can enact each of these processes when and where applicable. Additionally, it clarifies that each appeals process isn't singular, and that multiple approaches to resolution can be used and considered.
About Nick Schofield
Nick Schofield is a content creator for Cognition Corporation. A graduate of the University of Massachusetts Lowell, he has written for newspapers, the IT industry, and cybersecurity firms. In his spare time, he is writing, hanging out with his girlfriend and his cats, or geeking out over craft beer. He can be reached at nick.schofield@cognition.us.