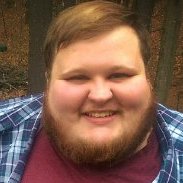 FDA Pulse Check: December 2018
The year has drawn to a close, but FDA is not slowing down its pace. December 2018 was a big month for the agency, and there's a lot to talk about. Here are a few important updates to catch up on as we prepare to move into the new year.
Final Guidance: Breakthrough Devices Program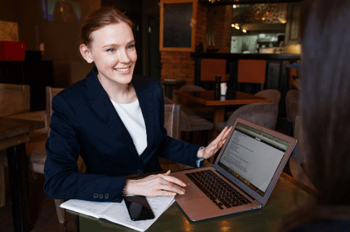 FDA released final guidance about their Breakthrough Devices Program in December 2018. It describes how the agency intends to implement 21 USC 360e-3, the federal regulation regarding expedited review of breakthrough devices. It also describes how the voluntary Breakthrough Devices Program works and how medical device manufacturers can leverage the program.
Key to the program is interaction with regulators in both pre- and postmarket environments. The program is focused on making sure patients get access as quickly as possible to devices submitted through PMA, 510(k), or De Novo request pathways, yet this timeliness must also be balanced with device monitoring and data collection throughout the product life cycle. The guidance document goes into these key principles in more depth, as well as how management and clinical study design connect in. Device manufacturers considering the Breakthrough Devices Program should familiarize themselves with this new guidance sooner rather than later.
Updates on Digital Healthcare Initiatives
In December, FDA took some steps toward its continued focus on digital healthcare. As part of the agency's commitment to modernize its approach to digital health—mobile medical apps, software-integrated devices, etc.—these important updates reflect FDA's prioritization of this new technological frontier.
Report on Non-Device Software Published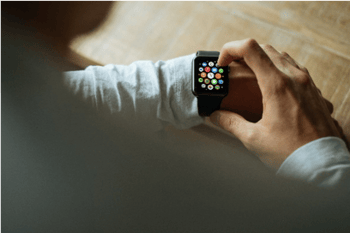 Digital healthcare is a new landscape FDA and other regulatory bodies are still learning how to navigate. Software, in particular, represents a unique challenge to regulators—defining what software functions can be considered as falling under the medical device designation is still being worked out. The 21st Century Cures Act attempted to address this discrepancy; a number of criteria have been established for excluding software from the medical device definition. However, in order to maintain oversight on software that falls under the exclusions, the Cures Act requires regular reports to be published on the impact of non-device software on patient safety
In December 2018, FDA released their report on non-device software, which analyzed all available data. Their conclusions indicate that non-device software generally present more benefits than risks to patient safety and health. In the report, they also provide recommendations for best practices for both patients and manufacturers for further bolstering safety and effectiveness.
Early Announcement of Digital Health Programs
Following the release of their non-device software report, FDA published a press release detailing their findings, as well as actions they intend to take in the near future. FDA Commissioner Scott Gottlieb emphasized in the press release that the agency encourages consumer awareness of the risks and benefits of unregulated, non-device software and reinforced the general safety of these tools overall. In his comments, Dr. Gottlieb also discussed new digital health programs rolling out in 2019. While more details are forthcoming, FDA has set plans in motion for the development of a digital health precertification program. Intended for software and tools the agency does regulate, the program will be announced in more detail in early 2019. This new initiative may focus on a risk-based approach to digital health technologies, including rigorous testing—and possibly robust clinical study.
About Nick Schofield
Nick Schofield is a content creator for Cognition Corporation. A graduate of the University of Massachusetts Lowell, he has written for newspapers, the IT industry, and cybersecurity firms. In his spare time, he is writing, hanging out with his girlfriend and his cats, or geeking out over craft beer. He can be reached at nick.schofield@cognition.us.