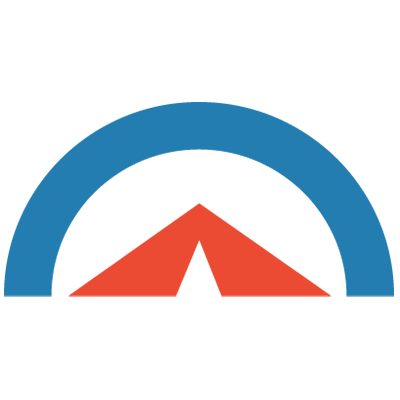 FDA Pulse Check: August 2019
It's been quite a summer for FDA. Between a number of recalls, product approvals, releases of consumer information, and updates to key agency programs, there's a lot to catch up on. Here are a few of the highlights we think are worth keeping an eye on.
Laying Out CDRH's Regulatory Science Priorities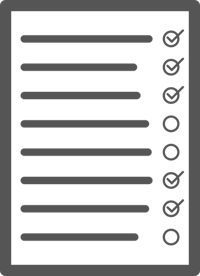 In August 2019, CDRH released an updated list of regulatory science priorities. This list serves as a set of guidelines for both the agency and life science industries in developing and approving new and existing products for market. With these guidelines in place, CDRH and FDA plan to use them to promote the safety and performance of medical products.
Along with the updated list, CDRH published a report detailing their regulatory science priorities more in-depth. Among the areas of concern for the agency are:
Clinical trial design and performance

Technological matters (big data, cybersecurity, etc.)

Precision medicine

Biocompatibility
While these are just a handful of the domains listed in the report, they reflect a growing concern over the changing scientific and technological landscape that is transforming life science industries. In addition, pushes for greater consideration over clinical investigations indicate a renewed focus on having scientifically valid evidence in premarket submissions and postmarket activities.
MDUFA User Fees for 2020 Published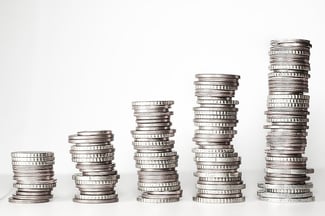 FDA's device user fee system is updated annually, and the agency recently released the updated schedule for FY 2020. The agency requires these fees when medical device organizations register with the agency and submit a product for premarket review and clearance. In October 2019—the start of FY 2020 for FDA—the standard fees for just about all application types will increase. The Annual Establishment Registration Fee will also see an increase from $4,884 to $5,236.
This information is important to keep an eye on, especially for small businesses. Certain waivers, exemptions, and reductions are available for organizations that reported $100 million or less in their most recent federal income taxable year. It's therefore worth taking the time to understand the MDUFA fees and what they mean for your organization.
New Approvals
FDA had two major approvals in August 2019: one for the treatment of scoliosis, and the other for heart failure. Utilizing specialized approval pathways, these two devices could have serious impacts on patient outcomes.
Device for Pediatric Scoliosis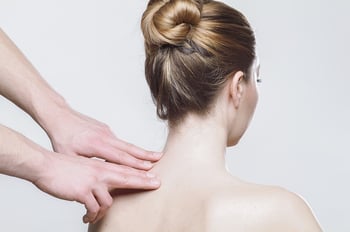 The Tether - Vertebral Body Tethering System is a device meant to treat adolescents and children with progressive idiopathic scoliosis. Diagnosed most commonly in patients between 10–18 years old, idiopathic scoliosis results in a curvature of the spine and, unfortunately, its cause is not known. For patients who don't respond to traditional methods of treatment such as bracing, the Tether offers a system that continuously works toward correcting curvature without sacrificing range of motion—unlike most spinal fusion procedures. The device, which is a product of Zimmer Biomet Spine, was cleared under a humanitarian device exemption and will be monitored in partnership with the Harms Study Group to assess long-term performance.
Improving Symptoms in Heart Failure Patients
The Barostim Neo System was awarded a Breakthrough Device designation in August 2019 by FDA. The device is intended to improve symptoms in advanced heart failure patients who are otherwise not well-suited for other treatments or heart failure devices. The Barostim is implanted below the patient's collarbone and connects to a lead attached to the carotid artery. Once programmed, it delivers electrical impulses to cells known as baroceptors in the neck. Leveraging the natural communication process between these cells and the brain, this new device helps the patient's body relax its blood vessels while inhibiting the production of stress-related hormones, ultimately reducing symptoms of heart failure and improving patient comfort.
About Cognition Corporation
At Cognition, our goal is to provide medical device and pharmaceutical companies with collaborative solutions to the compliance problems they face every day, allowing the customer to focus on their products rather than the system used to create them. We know we are successful when our customers have seamlessly integrated a quality system, making day-to-day compliance effortless and freeing up resources to focus on product safety and efficacy.