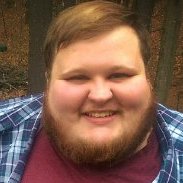 FDA Pulse Check: April 2019
Between a redesign of their website and a number of different actions undertaken related to patient safety concerns, FDA had a lot going on April 2019. Here are a few key highlights of this month.
Increasing Access to Lungs for Transplant via Medical Devices
In April 2019, FDA officially approved the Xvivo Perfusion System with Steen Solution Perfusate for clearance to market. Developed by Xvivo Perfusion Inc., the device oxygenates, ventilates, and perfuses preservation solution into lungs that may initially be determined as unsuitable for transplant. By leveraging this system, healthcare professionals can look closer at the lung's function to make better determinations of its viability for transplant. With over 2500 lung transplants performed in 2018 alone (according to HHS) and only 15 percent of donated lungs deemed suitable for transplant, devices like these are crucial for getting more organs to patients in need.
New Guidance Documents
While FDA had a number of other initiatives happening in April 2019, they were still plugging away with the release of new and updated guidance documents.
Assessing Quantitative Imaging in Premarket Submissions
Quantitative imaging gathers additional information from a medical image by using numerical values such as standard uptake values, volumetric measurements, and so on. However, due to systematic errors and random variations, the values can become skewed and, as a result, impact clinical decisions. New FDA guidance seeks to establish recommendations for technical performance assessments of quantitative imaging as part of premarket submissions and their current position on this function of medical devices.
Content & Format for Nonclinical Bench Performance Testing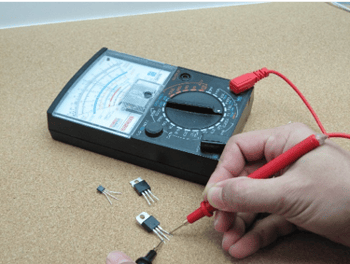 In this new guidance document, FDA seeks to outline their position on what defines nonclinical bench performance testing. In addition, they identify the content reviewers expect to see in complete reports, report summaries, and protocols for these types of tests in any premarket submission. Used in accordance with other FDA guidance and FDA-recognized standards, this new guidance is meant to ensure information from these types of nonclinical tests is clear and consistent in any premarket submission.
Reducing the Risks of Surgical Staplers and Implantable Staples
In April 2019, CDRH Director Jeffrey Shuren issued a press release announcing actions the agency was taking to reduce the risks of surgical staplers and implantable surgical staples. The previous month, he released a statement warning consumers about the risks of these medical devices and outlining some of the actions FDA was prepared to take to combat these risks. After his announcement in April, FDA released new guidance to begin addressing surgical staple risks through labeling. With this guidance, the agency expects to further promote safety and effectiveness through expanding information related to the particular risks, limitations, and use of these devices.
A Proposed Regulatory Framework: Artificial Intelligence and Medical Devices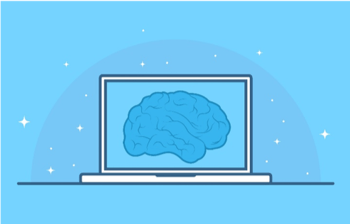 At the beginning of April 2019, FDA Commissioner Scott Gottlieb released a statement specifying the agency's current position on artificial intelligence (AI) and machine learning (ML) as they apply to medical devices. With the rise of AI/ML software and algorithms across all industries, FDA hopes to manage this major technological shift with a regulatory framework.
Detailed in this discussion paper included with Dr. Gottlieb's press release is the agency's current thinking on AI/ML as it applies to Software as a Medical Device (SaMD). FDA is looking for feedback on this paper, and is asking for industry participation as they work to develop a regulatory model to handle these rising technologies. SaMD is continuing to proliferate the marketplace, and AI/ML are becoming more integral parts of these programs. Committed to ensuring safety and effectiveness, Dr. Gottlieb and FDA are trying to strike a balance between innovation and consumer safety.
About Nick Schofield
Nick Schofield is a content creator for Cognition Corporation. A graduate of the University of Massachusetts Lowell, he has written for newspapers, the IT industry, and cybersecurity firms. In his spare time, he is writing, hanging out with his girlfriend and his cats, or geeking out over craft beer. He can be reached at nick.schofield@cognition.us.