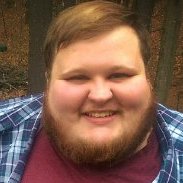 FDA Pulse Check: 2018 in Review
No doubt: 2018 was an important—and extremely busy—year for FDA. Between engaging with the 21st Century Cures Act and applying critical updates to long-standing programs, the agency has spent the past year working hard to position itself well in the changing landscape of life science industries. While there's a lot worth discussing about the regulatory year that was 2018, a few important milestones are worth a second look.
Updates to CDRH's Strategic Focus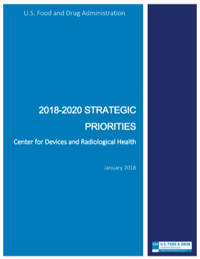 In January 2018, CDRH published its 2018–2020 Strategic Priorities. This document provides updates on the Center's efforts over the last eight years to optimize both regulatory submission and monitoring for device manufacturers while ensuring products stayed safe and effective. It also details how CDRH will address current and upcoming challenges in medical device industries to continue its mission to protect and promote public health.
Where CDRH focuses its priorities in the next few years is important for medical device manufacturers to monitor. Especially as digital health markets continue their meteoric rise and premarket submission pathways are changing, being able to understand the Center's focus in working with the industry can bolster collaboration and communication between your organization and regulators.
FDA's Proposed Draft Guidance for FY2019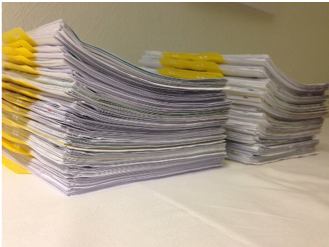 This past October, CDRH updated its proposed draft guidance list for 2019. This list includes final guidance documents the Center intends to release this coming year, drafts for external feedback, and documents up for retrospective review. Some areas these new guidance documents cover include:
510(k) pathways/program updates
Benefit-risk determinations for premarket device approvals
Cybersecurity
Software used as part of your quality system
Some of these reflect changes brought about by the 21st Century Cures Act in addition to CDRH's strategic priorities. As these documents come out, it is critical for your medical device organization to keep a close eye on how they progress and mature.
The Quik 510(k) Review Program Pilot
FDA announced a novel pilot program in September 2018: the Quality in 510(k) Review Program (Quik). FDA intends to use Quik to evaluate optional approval pathways that bolster consistency and efficiency in the regulatory review process. As an interactive program, Quik leverages FDA's eSubmitter software and frequent communication with regulators. Ideally, FDA aims to have final decisions made for 510(k)s submitted through the program within 60 days, rather than the conventional 90-day window.
FDA has made several moves over the past few years to improve existing approval pathways. The Quik program is another extension of this; because of its limited scope and collaborative framework, it may not be a viable pathway for some medical device firms in the short term. However, if it proves successful, it may see significant expansion in 2019 and beyond which could make it a possibility for more companies.
Participants Chosen for Opioid Use Disorder Innovation Challenge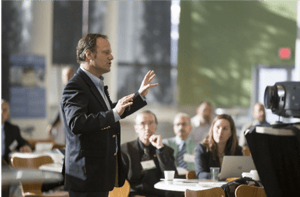 In July 2018, FDA announced an innovation challenge for manufacturers furthering opioid use disorder products. Intended to incentivize faster development and release of devices that could combat the growing opioid crisis in the US, the challenge announced its participants in November. The list of approved applicants were chosen based on:
Product concept novelty/feasibility
Anticipated patient benefits (compared to available alternatives)
Impact of FDA participation in development/expedited marketing
This was a big move for FDA in 2018 because it signaled the agency's commitment to addressing the opioid abuse disorder head-on. As 2019 goes on, it will be interesting to watch the challenge mature and grow —both in the context of the opioid epidemic and other major public health concerns. If initiatives like this are successful, encouraging solutions for other large-scale health crises may become a greater area of focus for FDA.
What's in Store for 2019?
The stage is set for a number of important regulatory actions in 2019; from more focus on modernizing approval pathways and empowering digital healthcare to harmonization with international standards and major shifts in organizational structure, FDA is attempting to move to a future-forward position. As the pace of technology and industry are changing at increasingly faster rates, the agency needs to do its best to keep up. While 2018 was a big year for FDA, the coming years may be even bigger.
About Nick Schofield
Nick Schofield is a content creator for Cognition Corporation. A graduate of the University of Massachusetts Lowell, he has written for newspapers, the IT industry, and cybersecurity firms. In his spare time, he is writing, hanging out with his girlfriend and his cats, or geeking out over craft beer. He can be reached at nick.schofield@cognition.us.