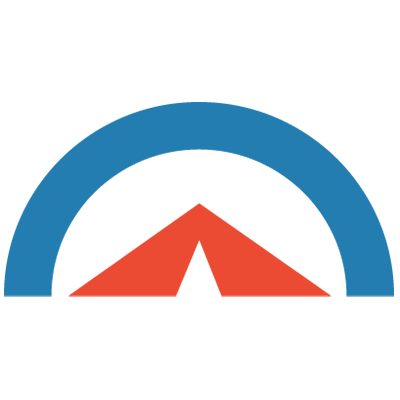 A Refresher on FDA Form 483s and Inspectional Observations
FDA Form 483 inspectional observations can be disruptive to life science organizations, causing anything from delays in time to market to lost profit on currently marketed products. However, it's vital to tackle the disruption to minimize these issues; procrastinating on or ignoring a 483 only makes the situation worse.
Many life science firms have some level of experience with the 483 process and how to respond, but younger and smaller organizations might lack the knowledge and skills to properly handle them. Likewise, larger companies may need a refresher course on 483s if it's been a while since their last observation. Getting up to speed on the process and what it entails for your life organization can prepare you for this aspect of regulatory oversight.
FDA Form 483s: The Basics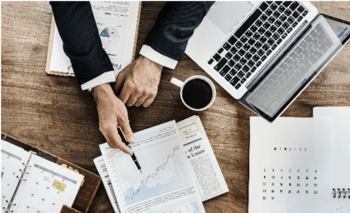 Upon the conclusion of an on-site inspection, 483s may be handed to company management by regulators. If they have determined any conditions (in their judgment) that may be in violation of laws and regulations as defined in the Food Drug and Cosmetic (FD&C) Act, inspectors document these observations for presentation to both FDA and the company.
Any 483 issued, it should be noted, is not legally considered a final determination by the agency of an FD&C violation. Instead, 483s are only intended to identify "objectionable" conditions observed by investigators. FDA investigators use their best judgment in evaluating whether any of these conditions have caused your products to become adulterated or exposed to adulterating conditions. The most common areas they look at when it comes to adulteration are preparation, packaging, and storage.
Because observations are based on the investigator's training and judgment, there is always the chance that a 483 can be issued based on misunderstanding. It is within your organization's rights to disagree with any observations listed in the 483, but you need to be sure that your response backs those disagreements up with valid data.
The Inspection Process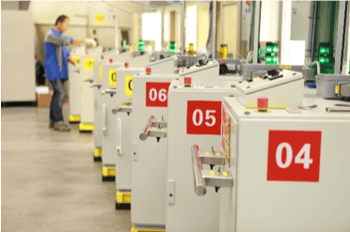 Life science organizations should be prepared to cooperate with the inspection process and be aware of the procedures that inspectors must complete during their observation. Understanding this ahead of time can make these types of investigations smoother while ensuring your rights as an organization are not infringed upon.
FDA inspectors have the authority to enter establishments to conduct inspections on facilities and equipment. They are not authorized to inspect such things as financial and sales data, pricing, personnel, or research. According to 21 USC Section 374, all inspections must be "commenced and completed with reasonable promptness."
During the inspection process, investigators can look at the conditions related to any of five primary regulatory areas:
Quality System Regulation (QSR)

Medical Device Reporting (MDR)

Medical Device Tracking

Corrections & Removal

Registration & Listing
When inspecting QSR, investigators look to see that products are controlled from premarket design stages to the postmarket environment. The other regulatory areas are focused more specifically on postmarket activities.
Once an inspection has concluded, FDA investigators issue a 483 if deemed necessary and discuss the resulting observations with company management. After the 483 is handed down and the discussion has concluded, the company is encouraged to respond.
How to Respond
Responses to the issuance of a 483 should be as prompt as possible. FDA requires all replies to inspectional observations to be submitted within 15 days; if the response is not received by then, they may issue a warning letter at their discretion.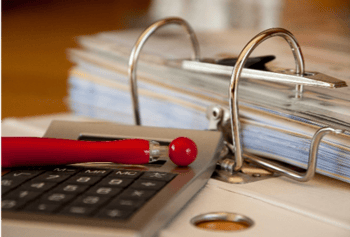 A response to a 483 must be in writing, thoroughly address the observations listed, provide valid and relevant data related to any objections, and include comprehensive corrective action plans. FDA expects any corrective action plans to be expedited upon the submission of your response. Essentially, you can boil down the agency's position on these plans to "do what you said you were going to do." They want assurances that the information they were given is what is actually implemented. In the event a corrective action plan has to change, you must submit additional documentation as to why the changes were made.
483s Don't Have to be Painful
In many different corners of the life science industry, "FDA Form 483" is a four-letter word; inspectional observations are often treated as hindrances to progress and profit. While it is no doubt true these regulatory actions can interrupt normal work activities, they can be useful in your organization when adequately understood and managed. There are real and tangible ways of transforming this otherwise difficult aspect of regulatory compliance into a positive experience; knowing what your organization is up against is the first step to that transformation.
About Cognition Corporation
At Cognition, our goal is to provide medical device and pharmaceutical companies with collaborative solutions to the compliance problems they face every day, allowing the customer to focus on their products rather than the system used to create them. We know we are successful when our customers have seamlessly integrated a quality system, making day-to-day compliance effortless and freeing up resources to focus on product safety and efficacy.