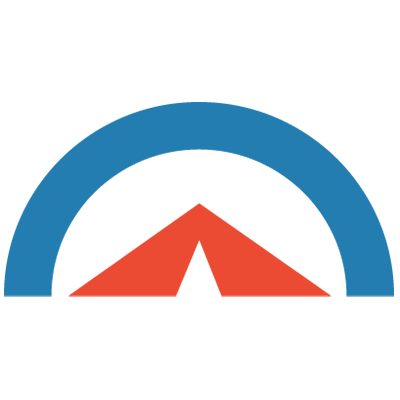 7 Takeaways from FDA's "Clinical Data in Med Device Submissions" Guidance
After February 21, 2019, new FDA requirements for clinical investigations went into effect. These requirements are intended to ensure clinical data quality and integrity, as well as to protect human subjects' well-being and safety. As a way of keeping domestic and international premarket medical device submissions consistent for regulatory review, the new acceptance criteria take aim at very particular issues in the compliance process for clinical investigations.
To clarify their position on clinical trial data, FDA released guidance documents on their acceptance criteria and good clinical practice (GCP) back in 2018. Now that the new requirements have officially come into effect, looking at this guidance can bring a number of insights for medical device manufacturers moving forward. We've compiled what we believe are seven key takeaways from the guidance, and what they mean for your organization.
1. FDA is Concerned with Clinical Investigations Outside the US
Back in February 2018, FDA amended regulations related to how data from clinical investigations of medical devices are accepted. This change was directed at those investigations conducted outside of the United States (OUS) for nearly all submission pathways: 510(k)s, PMAs, De Novos, Humanitarian Device Exemptions, and so on. There is a clear drive from FDA to ensure all OUS clinical data complies with GCP requirements to confirm safety and effectiveness of medical devices.
2. The Frequency of Multinational Clinical Trials Appears to be Increasing
FDA's firmness in ensuring GCP requirements are adhered to in clinical investigations is likely a consequence of the rise of multinational clinical trials. Due to cost savings, increasing demand in the global medical device market, fewer regulatory hurdles in setting up trials, or otherwise, more firms are conducting trials OUS than ever before.
3. Waiver Requests are Available for OUS Studies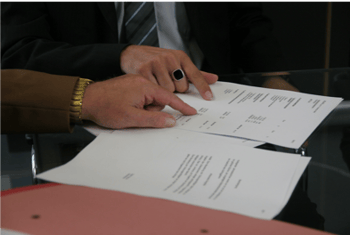 FDA requires statements about clinical investigations to be included within a device submission, whether the investigations are US or OUS. These statements must affirm that each investigation was conducted in accordance with FDA's GCP requirements. However, if they are not aligned with GCP, submitters can include a waiver request or statement explaining the nonconformity. In addition, submitters must include descriptions of actions taken to safeguard data integrity and fidelity, plus assurances of trial subjects' safety and well-being.
4. GCP Information Must be Clearly Identified
While it might seem self-evident, it's important to note FDA's insistence on being able to find information required for GCP compliance in your device submission. Regulators expect that claims in the compliance statements are supported by data contained within the submission deliverables for any premarket notification center. Having that information accessible streamlines review timelines and provides your own organization clarity about your compliance efforts too.
5. Accounting for All Sites Involved in Clinical Investigations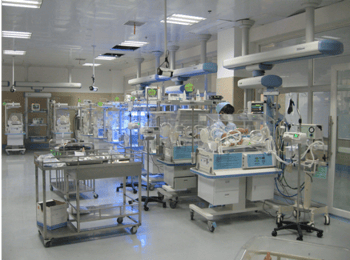 All facilities involved in the clinical investigation process must be accounted for in the clinical trial data your organization includes in its device submissions. These can include (but are not limited to):
Investigational sites

Laboratories

Specimen collection sites

Locations of clinical investigation records (i.e., investigators' offices)
Additionally, descriptions of these sites need to be part of the clinical data you submit to FDA. Especially because the agency is less likely to be familiar with OUS facilities, it's critical to include plenty of detail in the submission.
6. Explaining Relevance to US Markets is Recommended
Valid scientific evidence is the backbone of FDA's decision to accept or reject the results of clinical investigations. However, variations in the evidence generated can occur, and can be influenced by everything from usability factors (experience, device-user interface, etc.) to technological characteristics. These are also impacted by cultural and economic differences between US and OUS sites. Because of all these variations, clinical results gathered at an OUS site might be seen by reviewers as misaligned with US populations and healthcare. Therefore, FDA recommends that submitters include statements related to applicability of clinical investigation findings to US markets.
7. Independent Ethics Committees Should be Diverse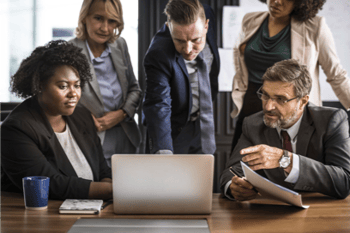 Independent ethics committees (IECs) are an important part of the GCP compliance process; as a review panel independent of your organization, the IEC is responsible for ensuring protection for clinical trial subjects in relation to their rights, safety, and well-being. FDA recommends these committees be varied in gender; social and cultural diversity; and qualifications and experience. They must be qualified to sit on the IEC and adequately represent the interests of trial subjects, something FDA wants to encourage through diversity.
About Cognition Corporation
At Cognition, our goal is to provide medical device and pharmaceutical companies with collaborative solutions to the compliance problems they face every day, allowing the customer to focus on their products rather than the system used to create them. We know we are successful when our customers have seamlessly integrated a quality system, making day-to-day compliance effortless and freeing up resources to focus on product safety and efficacy.