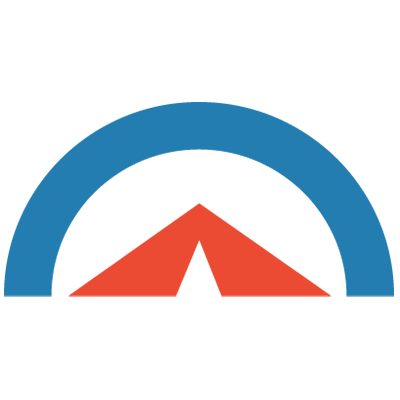 What Factors Impact the Quality of Drug Stability Reports?
Drug stability reporting is an integral part of pharmaceutical product compliance. For both the development of new drug products and the required annual monitoring processes, ensuring stability reports are done thoroughly and in a timely fashion is key. Quality is also important; the fidelity and integrity of all the data generated from drug stability studies and aggregated into your reports can impact your organization's ability to market your drug products.
There are three main factors that impact drug stability report quality: accuracy, scale, and cost. These interconnected factors need to be understood and managed well to confirm that your new drug product submissions and annual monitoring reports meet compliance requirements and assure regulators of your drug's safety and effectiveness.
Accuracy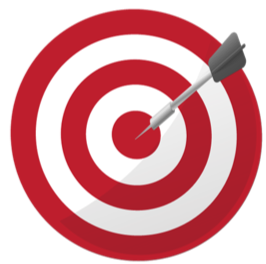 Accuracy in drug stability reporting is a vital concern for pharma organizations to manage. Drug stability studies need to be completed, compiled into reports, and submitted for:
New drug development

Annual monitoring

New drug product releases (with the same drug substance or new packaging)
When compiling studies into reports, the transcription process needs to be comprehensive and thorough. Data integrity and consistency of documentation are top priorities, as inconsistencies and errors can result in issues that could ultimately expose users and patients to hazards and harms. In addition, inaccuracy of drug stability data can cause delayed reports or rejected submissions. All of these adverse effects can negatively impact time to market and result in time and resources lost if a drug loses its marketing status.
Scale
Just one drug stability report can contain thousands of data points. Whether for new drugs or annual monitoring, the quantities of data that are generated through studies and then aggregated for reporting can be massive.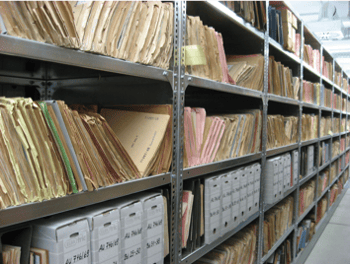 This is further complicated as drug products mature over time; drug stability data can compound over the years, resulting in broader scales of information that pharma organizations have to manage. The greater the volume of data becomes, the higher the likelihood of reporting errors grows. And if drug stability reports are manually compiled and managed, the probability of error increases further.
Another scale issue that affects the quality of drug stability reports is the addition of changes to the drug product, drug substance, packaging, and so on. All of these changes necessitate their own stability reports for initial submission and annual monitoring on top of the existing data required by regulatory bodies. Again, manual reporting complicates this aspect of drug product scale.
Cost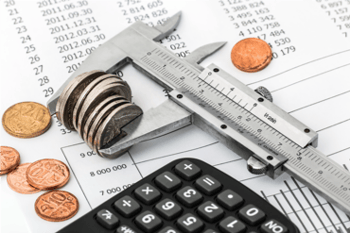 Drug stability testing is a major investment for pharma companies. However, many organizations leave reporting as an afterthought, and consign it to manual processes. This often leaves reporting activities to be done in spreadsheets and word processing programs, which require much more time to monitor and manage to certify data accuracy, consistent formatting, and overall data integrity for both new development and annual reporting.
The scale of drug stability reporting ultimately affects cost, and manual processes inevitably take up more time and resources. In the event there are data inaccuracies and noncompliance issues, more personnel and investment need to be diverted away from other time-sensitive projects to resolve any resulting remediation issues.
Three Interconnected Factors
The truth is that the factors that affect the quality of your drug stability reports don't exist independent of one another. Rather, they are interconnected: each influences the other in significant ways. For example, scale can cause reporting costs to increase; likewise, cost restrictions can force issues with report accuracy if the resources to put appropriate personnel and tools in place aren't available. In order to improve the quality and fidelity of your pharma organization's drug stability reports, all factors need to be addressed in a comprehensive way—one that optimizes effort without negatively impacting your drug product's safety and effectiveness.
About Cognition Corporation
At Cognition, our goal is to provide medical device and pharmaceutical companies with collaborative solutions to the compliance problems they face every day, allowing the customer to focus on their products rather than the system used to create them. We know we are successful when our customers have seamlessly integrated a quality system, making day-to-day compliance effortless and freeing up resources to focus on product safety and efficacy.