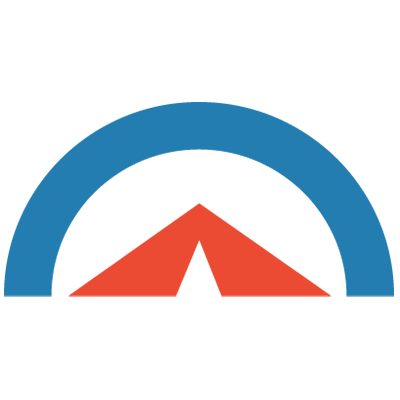 9 Sources of Design Inputs for Life Science Product Development
Coming up with the design inputs for your life science product is not an easy task; your teams need to make sure their scope and applicability are appropriate in relation to the needs of your users and patients. But before you get to that point, you have to first generate the ideas and insights that will become those design inputs. Where do you find this data?
1. Patients/Users
Patients and users are arguably the most critical resources when it comes to identifying design inputs. In 21 CFR 820.30, design inputs are required to address user and patient needs. Because they are the ones who will be interacting with and receiving treatment from your product, users' needs must be thoroughly taken care of and accounted for in your design inputs.
2. Healthcare Professionals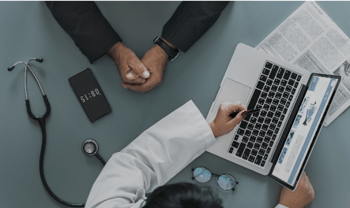 Besides users and patients, healthcare professionals can elucidate further design inputs for your life science product. Oftentimes these professionals—i.e., nurses, doctors, etc.—are users, but they don't necessarily have to be. Contributions from treatment providers could yield innovative ideas and solutions that get built into the product.
3. Internal Stakeholders
Your life science product's design, while mostly influenced by patients and users, is also influenced by internal stakeholders. These stakeholders can range from team members with experience developing a particular type of product to investors. Even your business model can influence your design inputs, so accounting for all these internal sources is paramount.
4. Market Research
Market research is a powerful tool that life science organizations can apply to identify design inputs for their products and services. Through primary and secondary market research, along with the aggregation of qualitative and quantitative data, your team can extract meaningful findings that can be translated into design inputs.
5. Postmarket Data
Using data gathered from postmarket research is an especially critical avenue for discovering design inputs. Whether through your own postmarket surveillance or by using tools like FDA's Medical Device Recalls database, for example, a wealth of data can be gathered to generate design inputs for both new and existing products.
6. Risk Management
Believe it or not, risk management can actually be an avenue your teams can use to define design inputs for your product. Iterative risk management activities, when managed well, can feed the results of your risk analyses back into your product design. This can allow your teams to produce safer, more effective, and more advanced products.
7. Regulatory Requirements
Depending on the type of product your life science organization is working on, there may be certain regulatory requirements that have to be included as design inputs. For example, medical devices categorized as Class II Special Controls have particular requirements they must be in compliance with, as determined by FDA. Requirements such as these can influence what design inputs are incorporated into your development processes.
8. Previous Designs/Products
Along with postmarket data, information from previous designs and products can be leveraged to generate design inputs for new projects. When your organization has effective data management and reuse programs in place, taking data from other projects to incorporate into new ones can save time and resources while ensuring quality design inputs have been implemented into the product.
9. Prototypes
Rapid prototyping is an effective design activity that can have significant impact on many facets of the development process. Such is the case for its relationship with design inputs; creating and testing prototypes can give teams a sense of what particular design aspects are missing or might need work. These outcomes, when managed well, can be incorporated back into your development processes and transformed into further design inputs.
About Cognition Corporation
At Cognition, our goal is to provide medical device and pharmaceutical companies with collaborative solutions to the compliance problems they face every day, allowing the customer to focus on their products rather than the system used to create them. We know we are successful when our customers have seamlessly integrated a quality system, making day-to-day compliance effortless and freeing up resources to focus on product safety and efficacy.