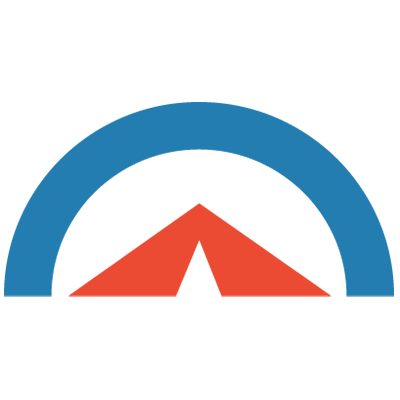 4 Data Integrity Features You Want in Compliance Software Tools
Data management in life sciences is a big task: not only does your team have to make sure the right data is generated, but also that it remains accurate and consistent. Robust compliance software tools can help your team bolster data integrity, provided they have the right features. There are four key data integrity features in particular that your organization should look for in any compliance software tool.
1. Database Centralization
Globalization has empowered organizations to obtain and collaborate with talent around the world when formulating new and innovative life science products. However, this presents a major challenge to data integrity: with multiple remote teams generating and passing project information back and forth, the risk of data being compromised or lost increases. Plus, some sites can inadvertently silo information away, resulting in rework or other product design issues.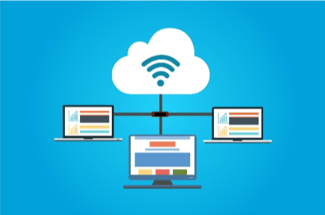 Compliance software tools with a centralized database can overcome these obstacles. Rather than having data stored at each remote site, the tool can allow you to capture and retain all project data within a cloud infrastructure. This lets your team author things like requirements, tests, risks, risk controls, etc. once—regardless of location—and keep them within a central repository accessible to appropriate parties.
One drawback with database centralization is not having multiple repositories for information; with all of your product information stored within a unified cloud infrastructure, the records are not spread out across your sites. As a result, the risk of catastrophic data loss can increase. It's therefore important to find a vendor that applies a risk management framework to data integrity and has controls in place to mitigate any of these issues. In particular, you want to make sure the compliance software tool vendor applies industry best practices for data storage safety and integrity, such as:
Routine domain/database backup
Regularly scheduled domain maintenance with advance

notice to users
Domain/database verification with reports
2. Audit trails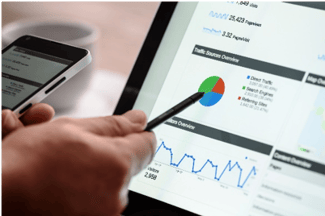 Authoring and retaining product development data within a unified environment is only the first step to bolstering data integrity; the next is monitoring. A centralized database can cut back on issues with rework and altered information, but is not a guarantee of fidelity. To manage these problems in a more dynamic and robust manner, implementing a compliance software tool with audit trail features can be valuable.
Leveraging audit trails, your team can see all the changes and touches to data authored and retained within the tool's centralized database. In the event of later-stage issues, root causes can be quickly identified and controlled. In addition, audit trails can show who has altered or changed data, improving accountability and transparency.
3. Traceability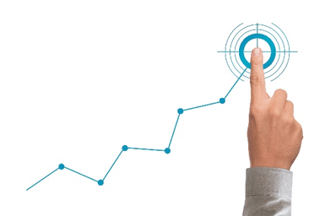 In the event data integrity issues occur in later-stage development, seeing how those issues impact other requirements, tests, risks, etc. is critical. Using audit trails to identify the root cause of data alteration can show how those changes occurred, but additional impact analysis is needed. Data integrity issues—especially when not caught early—can seriously affect your product's design, compromising its safety and effectiveness.
With traceability incorporated into the compliance software tool your team uses, they can use the feature to link project data between and within requirements levels from across design stages. Viewing these linkages and analyzing data integrity issues for their impact is simpler, as well as the resulting control activities. As a result, resources utilized in remediation can be optimized, saving critical time and effort.
4. Roles and Privileges
One of the biggest pain points of data integrity is access—who is allowed to author, alter, remove, or otherwise touch product information. When manually managing data in documents, this access is hard to control. More data access means a higher chance of human error.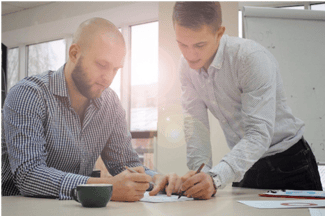 A good compliance software tool allows your organization to assign roles and privileges within your defined workflow. These features limit the number of human touches on any given piece of data. Well-established roles, as well as administrative privileging for review and approval, can significantly bolster data integrity.
Compliance software that has all these features built in is crucial to managing the integrity of your life science product's data. Especially as the industry moves from document-centric to data-centric modes of development, having all the tools at your disposal to manage your product information will be highly beneficial in the years to come.
About Cognition Corporation
At Cognition, our goal is to provide medical device and pharmaceutical companies with collaborative solutions to the compliance problems they face every day, allowing the customer to focus on their products rather than the system used to create them. We know we are successful when our customers have seamlessly integrated a quality system, making day-to-day compliance effortless and freeing up resources to focus on product safety and efficacy.