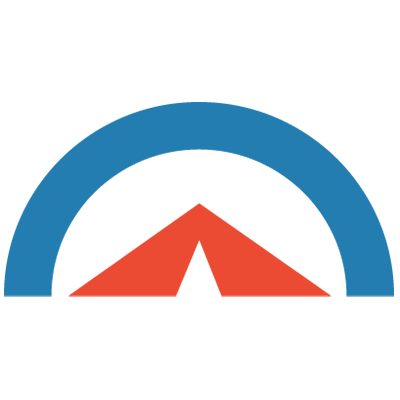 Common Concerns in Developing Life Science Products for Mental Health
Over the past few years, life science organizations have produced and marketed more products and services intended for mental health treatment. While certainly not a novel effort by the industry, the increased pace reflects cultural, economic, and scientific shifts that are changing the way we view and treat mental illness. For many organizations joining this new wave, the territory is unfamiliar and uncertain. However, there are a few baseline concerns that, once understood, can help development teams push for products meant to treat mental illness.
Population Scope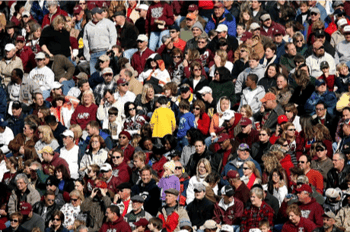 Life science organizations need to think about population scope as they develop products for mental health treatment. Much like physical illnesses, mental health issues can affect patents of all economic, sociocultural, age, and ethnic backgrounds. However, they don't affect all these populations the same way. Take neurodevelopmental disorders: the symptoms of conditions like ADHD change as the patient moves from adolescence into adulthood. As a result, treatment will likely change based on a number of related factors.
Beyond how treatment changes, population dynamics need assessment. For example, CDC estimates over six million US children between 4–17 years old, roughly eleven percent of the nation's child population, have diagnosed ADHD. Combined with the estimates for teenagers (two million) and the 4.4 percent of US adults (about 11 million, when calculated with current adult population numbers), that puts the overall scope of the ADHD population around 17 million. Organizations cannot create solutions to meet all of these patients' needs. As a result, life science organizations need to find ways to narrow their scope for mental illnesses like ADHD so they can more adequately meet patient needs.
Comorbidities
Physical illnesses can impact other health issues patients experience, and mental health is no different. However, mental illnesses can be comorbid with physical health concerns as well as other mental illnesses. In addition, mental health issues have been proven to actually exacerbate physical illness in certain cases. Many healthcare professionals focus on the physiological concerns when it comes to treatment, and patient health could continue to be compromised if comorbidities aren't addressed.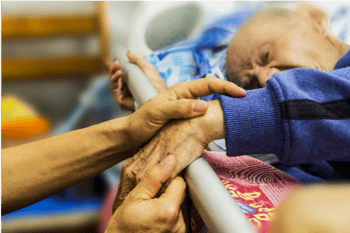 It's too much to ask of life science organizations to come up with products that factor in multiple health concerns at once—in fact, that's a regulatory quagmire most development teams would never wish to go down. Instead, during the development process, it's important to keep common comorbidities in mind when designing a life science product.
For example, clinical depression presents in about one in four cancer patients, and resulting depression symptoms could compromise a patient's recovery. Products and services that are specific and relevant to that particular population (going back to population scope) could mitigate the mental health symptoms to bolster recovery.
Sociocultural Factors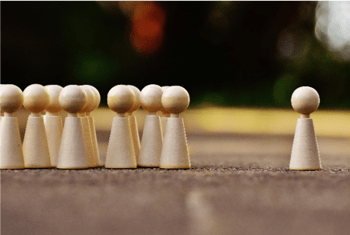 It is well-documented and understood that stigma—both public and self-directed—affects the ability of patients struggling with mental illnesses to seek treatment. Many societies and cultures still view mental health issues in a disapproving manner versus physical illness. While this disparity is changing, it is still highly prevalent in many countries around the world today. Life science organizations need to keep these sociocultural factors in mind as they build products aimed at managing mental illness.
While manufacturers cannot single-handedly change long-existing stigmas and biases with products and new treatment options, their products and services pose opportunities for further legitimizing and treating mental illnesses as the true health issues they are. In the meantime, development teams should consider the sensitivity patients have regarding mental health treatment, as well as what approaches can be taken to encourage otherwise reluctant patients to adopt the treatment.
About Cognition Corporation
At Cognition, our goal is to provide medical device and pharmaceutical companies with collaborative solutions to the compliance problems they face every day, allowing the customer to focus on their products rather than the system used to create them. We know we are successful when our customers have seamlessly integrated a quality system, making day-to-day compliance effortless and freeing up resources to focus on product safety and efficacy.