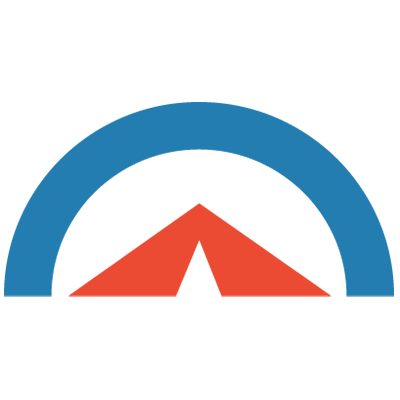 Adopting Compliance Software Tools Promotes Long-Term Growth
There are many immediate short-term benefits a compliance software tool can provide to your life science organization: improved documentation, streamlined day-to-day compliance activities, project data unification, and other advantages. But there are many important long-term benefits that may get overlooked. When deciding to adopt these software tools, it's important to understand how they can promote growth and innovation at your company.
Focusing on Innovation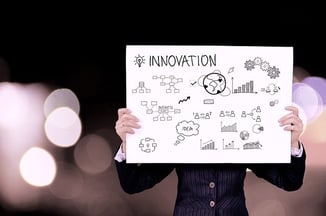 Not having to worry about the intricacies of regulatory compliance means your teams can invest more time and effort into the innovation and advancement of current and future products. Because innovation is so essential to long-term growth, making greater space for it in your development activities can help you position your life science organization toward stability and expansion into the future.
This can take many forms. Many times, it means coming up with inventive ideas and solutions for existing products. However, it can also manifest in creating products that solve previously unmet needs or get into different markets your company is interested in pursuing. With your compliance software tool taking much of the documentation burden off your plate, your teams can capitalize on these avenues. This expands your company's portfolio, provides new revenue streams, and delivers products that better address user needs and work toward improving patient outcomes.
Transforming Product Life Cycle Management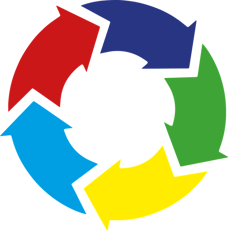 Beyond enabling you to focus more on innovation, compliance software can play an important role in managing your products. Both in the premarket and postmarket environments, these tools can be leveraged in many different aspects of the product life cycle. By optimizing the management of product data in a single location, the ability to handle separate aspects of its life cycle can be improved.
Compliance software tools are typically used in the premarket submission process, but they can be leveraged in later product life cycle stages. They can help with activities like understanding the root of a complaint or CAPA, obtaining feedback for future product improvement, or generating deliverables for manufacturing. These abilities of the software are key for long-term growth. With the right tools, not only are you able to put a compliance-ready product up for submission from the start of development, but the same data in that system can be incorporated with full confidence in its accuracy regardless of the life cycle stage of that product.
Reduced Compliance Issues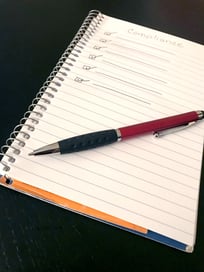 The major worry of most life science organizations is getting caught up in regulatory issues. These can slow getting your product to market and result in time and resources lost to remediation and other activities. In the short term, some compliance issues may not be worth worrying too much over. However, for substantial growth and success, continuing to have regulatory run-ins is not sustainable.
A compliance software platform can help your organization work toward a future state where the likelihood of compliance issues is reduced. Through requirements and risk management, testing, traceability, and so on, the software offers your teams the tools to ensure your regulatory work is done correctly from the start. With the probability of regulatory headaches reduced, your teams can focus on what matters the most—your products.
About Cognition Corporation
At Cognition, our goal is to provide medical device and pharmaceutical companies with collaborative solutions to the compliance problems they face every day, allowing the customer to focus on their products rather than the system used to create them. We know we are successful when our customers have seamlessly integrated a quality system, making day-to-day compliance effortless and freeing up resources to focus on product safety and efficacy.