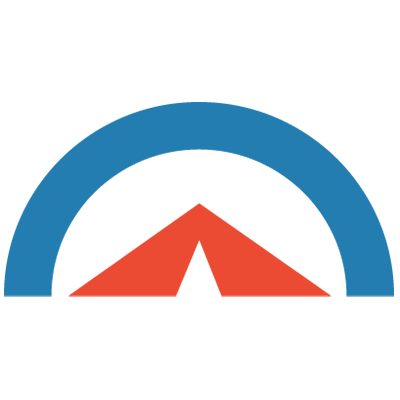 Cockpit 10 Release: Feature Roundup | Cognition Corporation
Giving customers more time to focus on developing great products.
If you are part of a product development team, you know how tedious and time-consuming documentation can be to manage in various word or excel files. We set out to solve that problem over 10 years ago when we launched our solution, Cockpit. Our goal was to provide a unified and scalable environment to enable companies to structure data and automate processes for more efficient and accurate product development.
Cockpit has continued to evolve along with our customer-base spanning across industries from life sciences, to packaging, transportation, aerospace and defense, and more.
Today, we are delighted to release Cockpit 10 with increased performance and new feature benefits including:
Performance Improvements: customers have reported up to a 35% improvement in overall performance, with performance for certain tasks improving up to 5x.
Item Level Review: expanding on Cockpit's comprehensive document review and approval functionality, users can now manage side-by-side reviews and approvals at the item level – bringing more flexibility and more granular control.
Apache: supports Apache web servers for delivering content is now supported, including allowing use of Apache security controls.
Two-Factor Authentication: support for Google Authenticator for increased security with two-factor authentication (2FA).
New Risk Management Feature: introduction of additional risk classes (safety risk and FMEA row) improves risk management flexibility and control.
With Cockpit powering your product development, you can get products to market faster with reduced cost and risk.
Interested in learning more about Cockpit 10?
About Cognition Corporation
At Cognition, our goal is to provide medical device and pharmaceutical companies with collaborative solutions to the compliance problems they face every day, allowing the customer to focus on their products rather than the system used to create them. We know we are successful when our customers have seamlessly integrated a quality system, making day-to-day compliance effortless and freeing up resources to focus on product safety and efficacy.