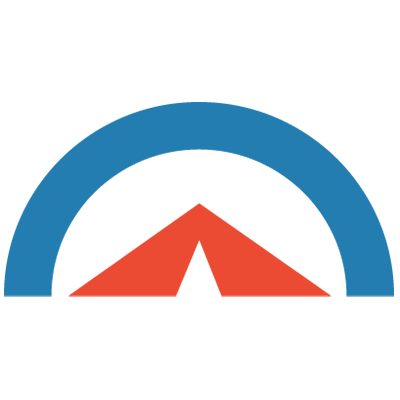 7 Ways to Bolster Your Life Science Risk Management Programs
Implementing a robust risk management program into your life science organization requires a solid understanding of your needs, capacities, and goals. Whether to improve alignment with regulatory requirements and standards or adjust your overall risk procedures, identifying what you can do to bolster your current risk management programs is vital to promoting long-term growth. There are many ways out there to improve your risk management, but there are a few worth using as a baseline to build on.
1. Look at regulations, guidance documents, and standards
While FDA does not specify risk management activities, the requirements for design validation under 21 CFR 820.30 mandate that any validation activities incorporate risk analysis where appropriate. Beyond regulatory requirements, there are several guidance documents and standards organizations can rely on when building their risk management programs. These include, but are not limited to:
2. Identify risks specific to your product type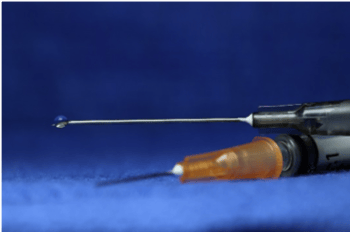 Certain life science products can have unique hazards, hazardous situations, and harms associated with them. Particular biocompatibility or software risks can be present in one product and not another, similar one. Understanding what these risks could be during your development stages, before a more formal risk management process begins, can save time in the long run.
3. Reuse risk data (when possible)
Life science organizations tend to specialize in products and product types. As a result, there is a lot of similar data that gets generated with each new product release. Rather than collecting risk-related information with each new project, a risk management program with reuse procedures in place can save time and resources while preserving knowledge and insights previously obtained.
4. Account for usability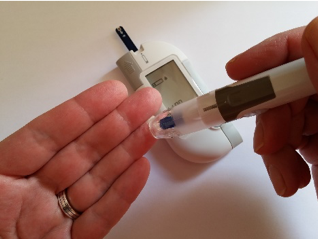 Usability risk management can often get overlooked by organizations pushing to get their products to market as quickly as possible. However, use errors are an important concern that need to be accounted for in the product development process. Especially as more mobile health applications come to market and product-user interfaces grow in scope, analyzing usability risk remains a key concern for life science organizations.
5. Consider the whole product life cycle
Controlling immediate risks to users and patients that occur during use of life science products is often the priority for most organizations. While this is no doubt crucial, these interactions are not the only source of hazards, hazardous situations, and harms posed to users. There are risks throughout the product life cycle—production, servicing, shipping, decommissioning, etc.—that could expose multiple people to undue hazards and harms. Identifying these during premarket development can save time and hassle once products reach the market and beyond.
6. Leverage postmarket data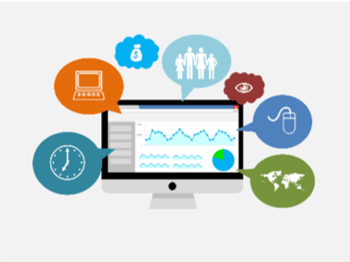 Feedback from postmarket environments, whether resulting from adverse events, CAPAs, or general postmarket surveillance, can be informative to current and future risk management activities. Through continuous improvement processes, new product versions, and new product development, data gathered from the marketplace can inform how life science products are assessed for risk and what hazards, hazardous situations, and harms users can be exposed to.
7. Adopt compliance software tools
The right risk management tools can make a world of difference in life science product development. Beyond selecting the most appropriate risk exercises—FMEAs, FTAs, usability risk analyses, and so on—think about adopting compliance software tools that can help your team through risk management activities. These tools can keep the focus on the risk analyses at hand and less on ensuring that processes and results align with the latest regulations and standards.
About Cognition Corporation
At Cognition, our goal is to provide medical device and pharmaceutical companies with collaborative solutions to the compliance problems they face every day, allowing the customer to focus on their products rather than the system used to create them. We know we are successful when our customers have seamlessly integrated a quality system, making day-to-day compliance effortless and freeing up resources to focus on product safety and efficacy.