Michelle's Moment: Regulatory Guidance - Safety Considerations to Mitigate the Risks of Misconnection with Small-bore Connectors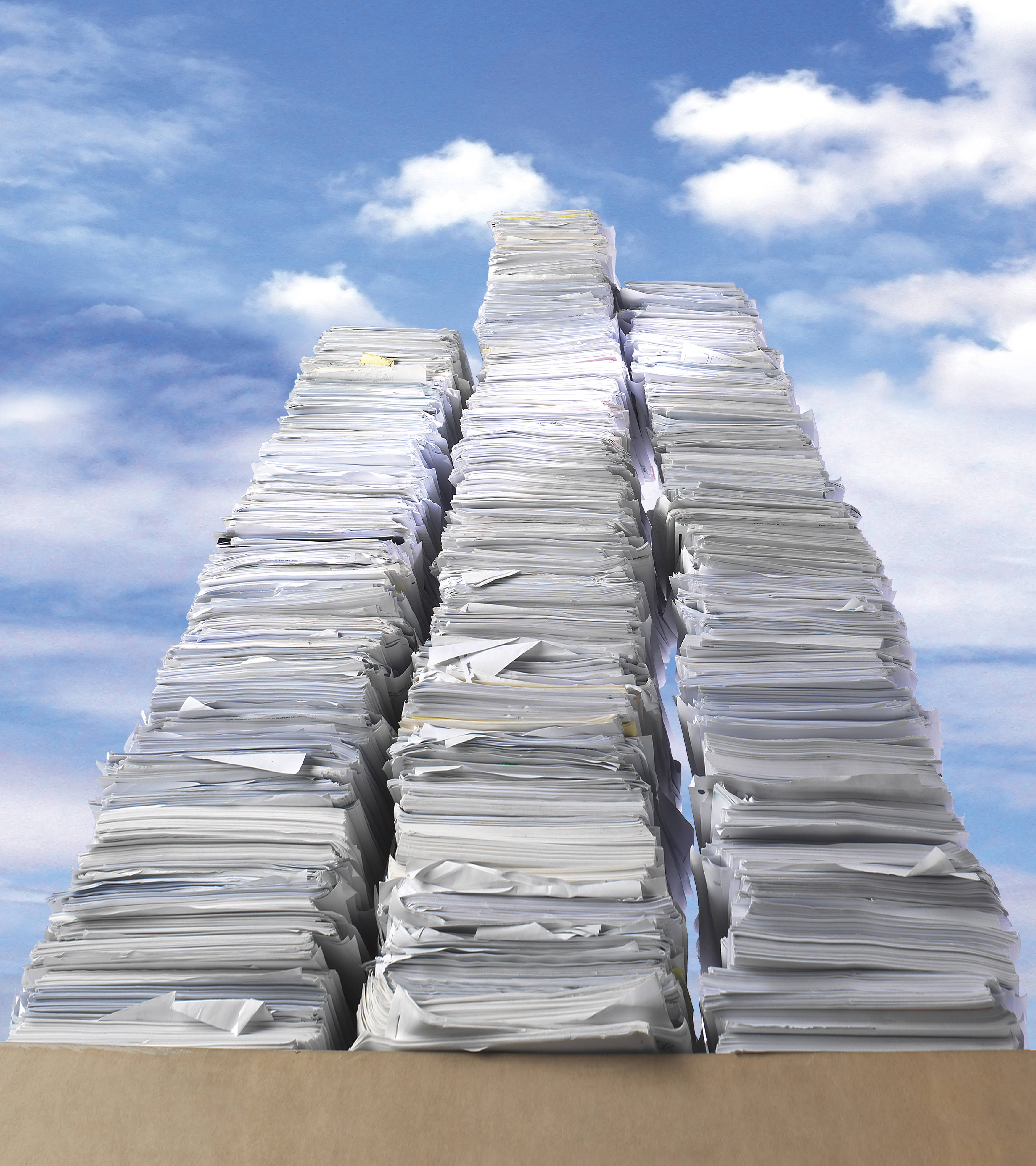 Pulse Check: New FDA Regulatory Guidance Document: Safety Considerations to Mitigate the Risks of Misconnection with Small-bore Connectors Intended for Enteral Applications
Michelle's Moment: The FDA's new guidance document Safety Considerations to Mitigate the Risks of Misconnection with Small-bore Connectors Intended for Enteral Applications introduced a concept I was previously unfamiliar with - "Add-to-File". The guidance introduced it casually as if it was a common pathway industry was familiar with and used often "If such devices with an existing 510(k) clearance have been modified... FDA does not intend to object if firms submit a declaration of conformity... in an 'add-to-file' to their existing 510(k) rather than submitting a new 510(k)". That's it. That's the extent of explanation and instruction on add-to-file.
Along with most of my regulatory colleagues, I was a little taken off guard by an inconspicuous tool being referenced in such a prominent guidance document. I did some research to find out how I had missed what appeared to be a common submission path.
The FDA website was of very little help. There were only two search results that were related to device add-to-file. One was in a guidance document on a particular type of IVD and the other was a presentation entitled The 510(k) Process What You Need to Know. For some reason, this presentation was actually located under the drug side, not device. Information on add-to-file was buried deep within the presentation on slide 60.
The single slide imparts the following wisdom:
"Add-to-files are voluntary. However, a company must note changes in their own files.
Describe in detail what additions, changes, or modifications you intend to make that do not require a new 510(k).
Be sure to reference your 510(k) number and clearly indicate that your submission is an Add-to-file.
Add-to-files should be sent to the following address:

U.S. Food and Drug Administration Center for Devices and Radiological Health Document Control Center - WO66-G609 10903 New Hampshire Avenue, Silver Spring, MD 20993-0002

*NOTE: Add-to-files are considered amendments to 510(k)s - they are subject to eCopy requirements for a 510(k)."
However this little bit of information leaves many questions. Among a few:
What is the difference in decision points between when to do a Letter to File, an Add-to-file, or an Abbreviated 510K (which is the common submission path for using DOC's)?
Is there any other source for guidance, instruction, or definition of an Add-to-file?
What is the recommended format?
Does the FDA review and clear Add-to-file's or merely file them with the 510K?
What are the advantages to the Add-to-file process?
Can the FDA disagree that the change falls within an Add-to-file and request a new submission?
Why has the FDA chosen to bring up this concept when it seems so infrequently used (based on the website research)? Will this be an expectation for other products going forward?
In my quest to better understand the add-to-file process and FDA's expectations, I submitted these questions to the Division for Industry and Consumer Education (DICE). This was almost as fruitless as the web search results. An FDA employee called me back to tell me what I was confused - add-to-files were only common on the drug side. I told her that I thought that too until I read the guidance document and the well hidden information in the 510(k) presentations. She had not read the new guidance document or seen the presentation. When she pulled it up, the extent of her insight was "Hmmm. Yeah. Wow." She had no clue what was meant or the process to follow. She concluded with "Well, it's a final guidance document so just do it." "Do what and how?" I persisted. She did not appreciate y insistence to get some sort of real answers. She finally said the problem was with my email, not the guidance. I asked too many questions and it confused her. I finally convinced her that since she didn't even know what an "add to file" was the questions had to be valid. She agreed to forward my questions on to the gastroenterology division responsible for the guidance.
It took the gastroenterology division a month to sort out how to answer the questions. When I finally heard back, here are the clarifications the FDA provided:
If an manufacturer creates or modifies device connectors such that they do not fully conform
If a manufacturer has modified their device in ways other than a change to the connector
Manufacturers with new devices intended for enteral feeding
She also pointed out that this bit of information was on the FDA website; however, it is ironic that it did not come up in any comprehensive search results shortly after the guidance came out.
However, the FDA provided much information on this slide specifically to be included in an amendment to your previously cleared 510(k). I want to draw your attention to the text in bold. The FDA is recommending:
A Clear identification of the specific modifications being made to the product
A statement that all requirements were met, except for inapplicable requirements or deviations
An identification of any way(s) in which the standard may have been adapted for the device under review
A specification of any deviations from each applicable standard that were applied.
With these instructions in mind, especially about how to describe adaptations and deviations, note the contradictory information provided in the next section of FDA's response:
It is FDA's expectation that devices for which an amendment is submitted will be in full conformity with the standard. Deviations from, or adaptations to, the standard are not anticipated.
If FDA determines that the device modifications are outside the intended scope of the amendment to the 510(k), or if devices are found to not be in full conformity with the standard, a 510(k) may be requested.
So it's clear, that the FDA is still having trouble getting their story, and in turn their expectations straight! It is important to know that the FDA will be auditing the list of modifications made to the device to determine if the add-to-file should be a 510k. Companies who push the boundaries and try to slip in changes beyond the scope of strict compliance with the standard can find their add to file rejected and find themselves scrambling to assemble a proper 510k.