AAMI TIR36, More Fun with Validation
The AAMI Technical Information Report (AAMI TIR36:2007) is a standard that covers the validation of software for regulated processes. TIR36 focuses on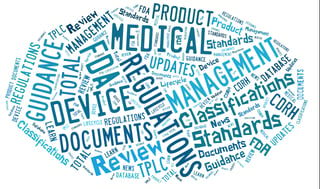 the machines, software, and processes involved with manufacturing devices and other products. Medical device engineer David A. Vogel lays out strategies for medical device companies in their automated process software validations, and includes a bit of history of multiple standards like TIR36, in Medical Device Software Verification, Validation and Compliance.
He has first-hand experience with the standard as he and 13 other specialists in the field worked for about 3 years to establish TIR36, which is structured around the idea that there are multiple tools and approaches available, but only the ones that apply to each software element and its intended use should be used for validations. "The problem of validating non-device software is that it is so broadly defined that no single method or tool will work for all circumstances," he says. This group published examples of validation plans to show how their methods could be applied, so now they have established some guidance.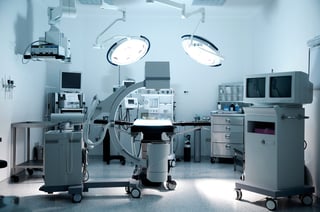 According to the organization's description, TIR36 "[a]pplies to any software used to automate device design, testing, component acceptance, manufacturing, labeling, packaging, distribution, and complaint handling, or to automate any other aspect of the quality system as defined by… 21 CFR 820." Medical devices that contain software, accessories to medical devices that contain software, and "standalone software" that meet the definition of a device or accessory are not impacted by this standard. FDA submissions packages that may use TIR36 guidance include 510(k), Investigational Device Exemption (IDE) approval process, Premarket Approval (PMA), and Humanitarian Device Exemption (HDE).
TIR36 aims to give guidance on developing a more value-added approach to software validation and to understand the underlying issues. The standard is written in broad terms to be relevant to all medical device manufacturers. It identifies an issue or an endpoint, but doesn't give precise step-by-step instructions about how to validate.
How Cognition Can Help
With so many options, how should a company validate their software? Where can a company find a validated out-of-box product, which is easily adaptable on any scale, to help them get their validation accurately completed and comply with the appropriate bodies? Download our Validation Kit White Paper to learn more about validating with the Cockpit platform.