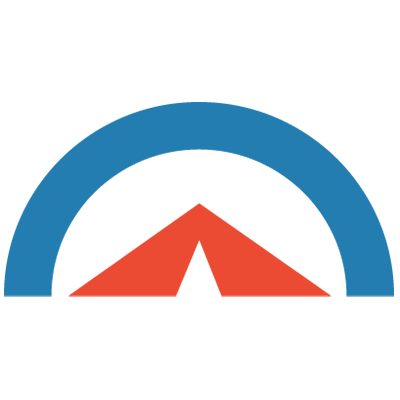 4 Steps to Better Internal Auditing in Life Science Product Development
Internal auditing is an important activity for life science organizations not just during product development, but through the overall product life cycle as well. It allows your business to self-monitor according to the necessary quality management system (QMS) rules and requirements laid out by FDA and other regulatory bodies. But some organizations might find themselves struggling with this compliance aspect: how do you ensure your internal auditing is up to standard? Here are four steps you can take to improve your auditing capabilities and efficacy.
1. Establish policies & procedures
In order to have a successful internal auditing program at your life science organization, you need to make sure you have well-established policies and procedures in place; they need to be developed, implemented, and maintained, plus routinely updated. They incorporate your team's current capacities, resources, and needs, and must hold up the quality standards your organization has instituted. Investing the time into documentation that produces meaningful results at the end of your audits is worth it, and is the necessary first step in improving your internal auditing capabilities.
2. Assign dedicated auditing roles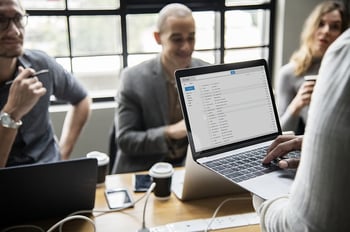 In the SOPs/WIs you establish for your auditing procedures, consider designating explicit roles and responsibilities of the process to team members. Sometimes this means that dedicated positions have to be established and staffed; other times, existing team members may have to take on additional responsibilities.
Either way, it's important to take the tasks that comprise your auditing activities and appoint them accordingly. SOPs/WIs are only effective if the processes and procedures they document are assigned to personnel responsible for carrying them out. This encourages a greater level of accountability for the internal auditing process. Furthermore, it fosters a culture of quality in your organization.
3. Identify time intervals to conduct internal audits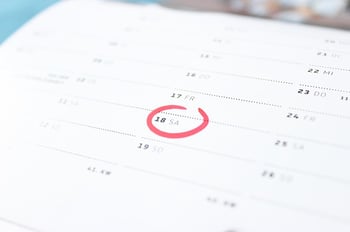 This next step can be a bit complicated, as it depends on a number of factors. The life cycle stage of your products and the related work being done on them can complicate when to conduct internal auditing. Any number of organization-wide concerns—actual regulatory audits, product launches, and so on—could impede an internal audit and its overall effectiveness.
Still, it's important to think about how often you should be auditing. Given all the variables, you want to determine the frequency with which auditing can have the most impact. Too often, and you risk losing time to market and lost resources overinvested in auditing. Too few, and you could run the risk of postmarket issues and QMS breakdowns that would have serious consequences for your organization.
4. Leverage capabilities of your compliance software/electronic systems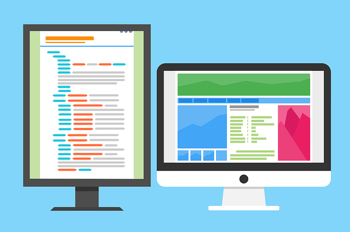 Whatever type of system you use for your quality management activities—compliance software, spreadsheets, word processors, and so on—you should assess incorporating it as part of your auditing activities. For example, some compliance software systems may show you who on your team has touched, altered, or removed data and documents from a given project or design master record. Using these audit trails can help you see what product information has been changed, how that affects the rest of the product design, and why. Versioning documents can also show how requirements, risks, tests, etc. have grown and altered over time, allowing your auditing team to find possible issues far more easily. When the capabilities of your compliance software and electronic systems are leveraged adequately, and in combination with other approaches, it can improve the overall effectiveness of your internal auditing programs.
About Cognition Corporation
At Cognition, our goal is to provide medical device and pharmaceutical companies with collaborative solutions to the compliance problems they face every day, allowing the customer to focus on their products rather than the system used to create them. We know we are successful when our customers have seamlessly integrated a quality system, making day-to-day compliance effortless and freeing up resources to focus on product safety and efficacy.