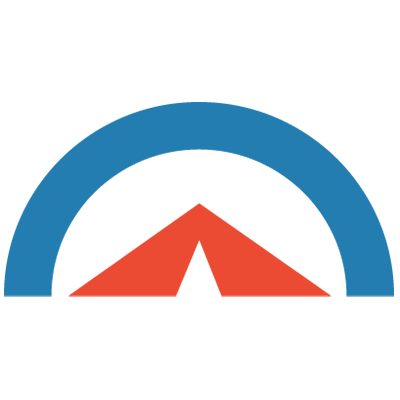 A Brief Recap of NAVIGATE2019
NAVIGATE2019, Cognition's annual user conference, has officially wrapped up. We heard many great talks, panels, and discussions over the course of the two-day event. Here's a brief overview of the conference—what we discussed, what we learned, and how that information will impact Cognition moving forward.
Day 1
The first day of the user conference was full of exciting events and noteworthy talks. The conference opened with remarks from Cognition CEO David Cronin before Dave Enck of Janssen, a pharmaceutical company of Johnson & Johnson, took the stage. In this opening talk, Mr. Enck discussed the world of pharma compliance and how the Cognition Cockpit® supports Janssen in creating deliverables such as drug stability reports. The discussion also touched on how life science organizations can harmonize the product development and compliance tools they use.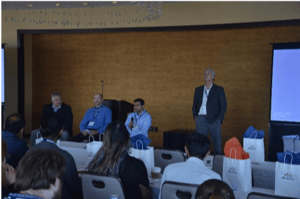 Generally, talks at NAVIGATE2019 focused on how different organizations utilize Cockpit to solve either common or unique challenges, but one continuing thread in this year's presentations was product line engineering (PLE). Speakers from Zimmer Biomet and Cook Medical gave overviews of how the PLE model works in life science product development, as well as how their teams deploy this methodology within the Cockpit platform.
Day one also featured a very insightful panel discussion about Cockpit's features and current user experience. Representatives of Fresenius Medical Care, Boston Scientific, and Cook Medical sat in discussion with Cognition President Dale Gallaher to talk about their experiences with Cockpit and where they, as users, see opportunities for Cockpit and Cognition to grow.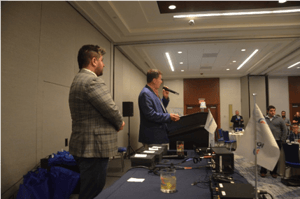 To wrap up the first day of NAVIGATE, Cognition held its annual conference banquet and Lighthouse Awards ceremony. The Lighthouse Awards are an annual tradition for the company, given out during our user conference. They are meant to recognize the hard work of our customers and the outcomes they achieve when leveraging Cognition's products and services. A few of the categories for this year's awards included:
Cockpit Champion

Most Inventive Template(s)

Most Sophisticated Cockpit User

Most Active User Base
In addition to these categories, a merit-based award was given to a Cognition employee who has demonstrated commitment to professional development, dependability in all aspects of their work, and promotion of community and inclusivity in the workplace. This year's recipient was Sam Spera, a senior software engineer.
Day 2
The second day of NAVIGATE2019 opened with a presentation from Synergio, one of Cognition's partner organizations. Focused on medical device development in particular, this interactive talk centered on the benefits of scaled Agile methodologies applied to product development. The main concerns addressed in this talk were the unique challenges and opportunities Agile currently poses to the hardware side of medical device development, beyond its regular use for software.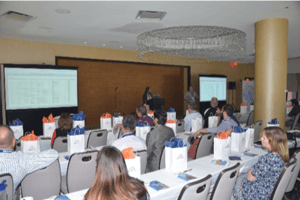 Talks later on in the day focused on important product development concerns including risk analysis and test management. Plus, there were two presentations from Cognition. One, led by Cockpit Software Development Manager Bridgette Mentzer and Ms. Spera, focused on the latest updates from Cognition's development team and some plans for Cockpit in the near future. The last talk of the day—all about the company's road map for 2020 and beyond—expanded on these plans in broader strokes. Mr. Cronin and Cognition CTO David Taylor laid out the organization's current goals and plans, and asked for real-time feedback in order to assess and readjust the road map going forward.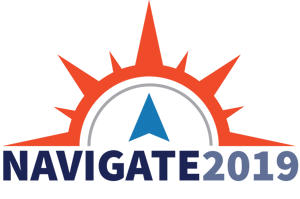 Overall, NAVIGATE2019 was a great success. We had many interesting talks and discussions, met up with friends both old and new, and got a better sense of what our customers' wants and needs look like for the future. This user conference is important for us, as it lets us take stock of the current state that our users and customers are in and the challenges they still need to overcome. For our attendees, it's an opportunity to network with peers and see how other organizations work with the Cockpit platform to manage the issues and opportunities that face them day-to-day. We are very happy with how this year's conference went, and we hope to see everyone again next year.
About Cognition Corporation
At Cognition, our goal is to provide medical device and pharmaceutical companies with collaborative solutions to the compliance problems they face every day, allowing the customer to focus on their products rather than the system used to create them. We know we are successful when our customers have seamlessly integrated a quality system, making day-to-day compliance effortless and freeing up resources to focus on product safety and efficacy.