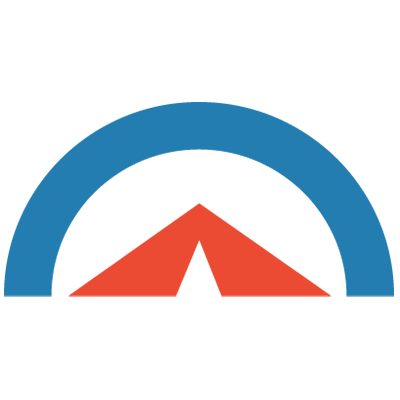 8 Reasons to Attend NAVIGATE2019
Cognition is again hosting our annual user conference, NAVIGATE2019, September 5-6 at the Marriott Long Wharf Hotel in Boston, Massachusetts. This two-day conference brings attendees and speakers from across life science industries to talk about the latest industry topics, successes and challenges, and the latest happening with Cognition and its products and services.
On the fence about whether or not you'll be in attendance? Well, here are eight reasons you'll want to be at NAVIGATE2019.
1. A wide-ranging array of speakers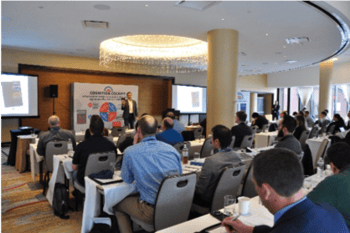 NAVIGATE2019 features presentations, roundtables, and talks from a variety of seasoned industry professionals. Representing pharmaceuticals, medical device, combination products, and other industries, this year's lineup of speakers may be our most wide-ranging yet.
2. Industry-relevant talks and discussions
This year's conference boasts a number of intriguing and relevant talks about the latest issues, concerns, challenges, and opportunities in life science industries. Just some of the topics you can expect to hear about:
Agile development of medical devices

Data visualization and business intelligence with Cockpit

Process improvement in life sciences
3. Presentations from the Cognition Crew
In addition to the top industry professionals presenting at NAVIGATE2019, members of the Cognition team will be leading discussions and roundtables as well. Expect to hear about the company's road map and strategic plan, improvements being made to the Cockpit Platform, and other talks relevant to Cockpit users.
4. Interaction with Cognition's engineering teams
Beyond hearing members of the Cognition team talk about the latest things happening at the company and with our products and services, attendees have the opportunity to interact with us one-on-one. Cognition's engineering teams will be leading a Q&A as part of the two-day conference. All in attendance will be able to engage with engineers directly to pose questions and solicit or provide feedback.
5. Networking opportunities
What makes our NAVIGATE conferences beneficial for our attendees is all the opportunities to connect with other top industry professionals. Plenty of breaks are provided throughout the two-day conference for attendees to gather and socialize, as well as during the conference banquet.
6. Awards
During the conference banquet this year, Cognition will be hosting its third annual Lighthouse Awards ceremony. These awards are given out to Cockpit users to recognize their hard work and successes leveraging the platform; we present these awards as proof of the importance of collaborative relationships in life science industries. Some of this year's awards categories include:
Cockpit Champion

Most Active User Base

The 2019 Navigator Award
7. A Beautiful Venue
We will again be hosting this year's user conference at the Marriott Long Wharf Hotel in Boston, Massachusetts. Right in the heart of the city, and boasting superb views of Boston Harbor, the Marriott Long Wharf is a wonderful venue where attendees can feel comfortable and relax.
8. Get out and see Boston
For more adventurous attendees, Boston has a lot to offer. The Marriott Long Wharf Hotel is a short distance away from Faneuil Hall, the iconic North End, a number of fantastic eateries, and many historic sites. For those interested in a more curated experience of the city, Cognition CEO David Cronin will be hosting a walking tour after the conference on day two.
About Cognition Corporation
At Cognition, our goal is to provide medical device and pharmaceutical companies with collaborative solutions to the compliance problems they face every day, allowing the customer to focus on their products rather than the system used to create them. We know we are successful when our customers have seamlessly integrated a quality system, making day-to-day compliance effortless and freeing up resources to focus on product safety and efficacy.