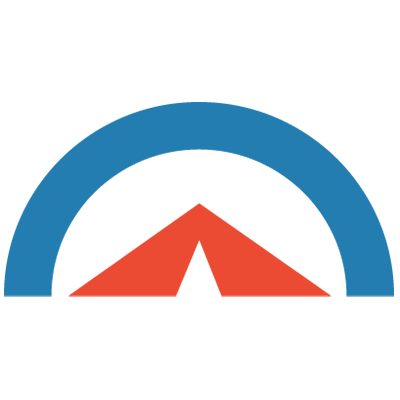 7 Modern Risk Factors for Medical Devices
The medical device industry is in a state of immense change. Powered by technology, there are now incredible opportunities to improve patient outcomes, offer new and dynamic treatments, and help your organization thrive as a result. However, this technological change brings with it a number of new and evolving risk factors specific to our modern landscape.
1. Cybersecurity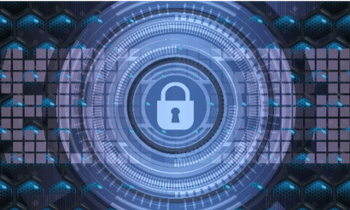 On the Cognition blog, we've talked quite a bit about the risks around cybersecurity, but for good reason. In today's world, interconnectivity is continuing to shift toward being a commodity rather than a product. As a result, consumers expect their medical devices to connect to apps, other devices, data analytics tools, and directly to healthcare professionals. The risks of hacking and device compromise are already well known, and continue being critical to address as more interconnected devices come to market.
2. User Experience
The products Apple, Inc. has introduced to consumers have truly revolutionized the marketplace, but there have been a lot of collateral impacts. The "aesthetic-usability" approach championed by the company spilled over into medical devices. As well, device manufacturers like Kardiaband are pairing their products with the user interfaces (UIs) and software of existing consumer electronics; whether or not this is user- or industry-driven is hard to say, but its effects are important. UI and user experience (UX) are an essential part of medical device operation, and shifting expectations for interfaces open up new avenues for risk.
3. Mobility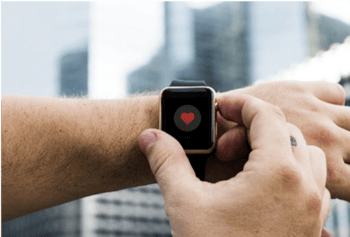 Technology is becoming lighter, cheaper, and more accessible. As more digital health products come on the market, treatment and care are available right at a patient's fingertips. Increased medical device mobility carries multiple risks, including usability and cybersecurity concerns. Any manufacturer building mobility into their medical devices needs to deal with these issues early on in planning.
4. Use Environments
Hand in hand with mobility, risks related to use environments are of increasing concern in today's medical device marketplace. While carrying devices, users don't always interact with the product in one "typical" use environment. Instead, there are several, all of which need to be controlled for related usability risks. Although it's still important to build a typical use environment and control risk based on that profile, figuring out how to standardize risk controls across environments is a difficult challenge.
5. Automation
In the manufacturing process for medical devices, fewer people are assembling products by hand. Instead, robotics and automation are rapidly transforming the assembly line, providing a number of benefits to product quality and manufacturing efficiency. Understood as the shift to Industry 4.0, this change in medical device manufacturing is still risk-laden. Automated manufacturing lines can fall prey to many of the issues in this list; there are also significant validation and verification concerns.
6. Software Updates
Many new and upcoming medical devices have at least some software components embedded into their systems, and, unlike hardware, require more regular updates. Software development teams are constantly identifying patches, UI/UX upgrades, bug fixes, and so on. Making sure these updates can go into effect without compromising your device's safety and effectiveness is a vital task.
7. Data Integrity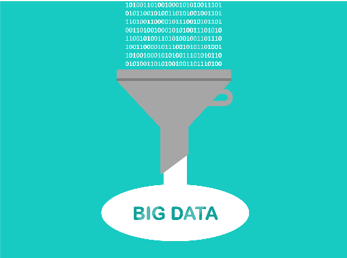 Data integrity is a risk factor that can sometimes get overlooked when talking about modern medical device development. But software embedded into interconnected medical devices generates a vast amount of data. And when sensors are added to the equation, the data management needs of your device change massively. Your device faces risks from sensor malfunction, data storage and transfer, and possible analytics issues. Especially when information generated by a device is used in diagnostics and treatment, controlling data integrity risks is vital for safety and effectiveness.
About Cognition Corporation
At Cognition, our goal is to provide medical device and pharmaceutical companies with collaborative solutions to the compliance problems they face every day, allowing the customer to focus on their products rather than the system used to create them. We know we are successful when our customers have seamlessly integrated a quality system, making day-to-day compliance effortless and freeing up resources to focus on product safety and efficacy.