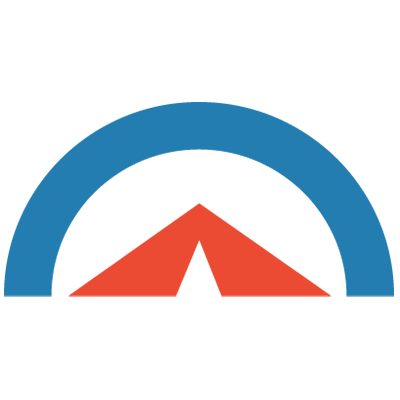 6 Must-See Talks at the 2019 INCOSE Healthcare Conference
The 2019 INCOSE Systems Engineering (SE) in Healthcare Conference is quickly approaching, and Cognition is excited to be there this year. The conference is set to be two days of informative talks, networking, and fun for all in attendance. The INCOSE Healthcare Working Group recently released the tentative conference program, and here we're highlighting six talks for attendees.
1. Keynote on Healthcare's Digital Transformation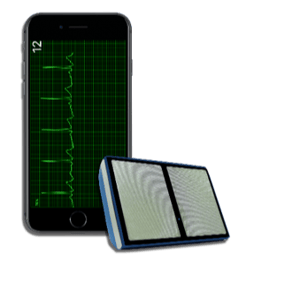 Digital health technologies have changed patient engagement, increasing information and collaboration between patients and their caregivers. In this keynote, Dr. Kathleen L. Frisbee, Executive Director of Connected Health under the Veterans Health Administration's Office of Connected Care, will discuss how these drastic changes in healthcare systems affect patients and healthcare providers, how user needs are shifting, and what factors should be accounted for in these systems' virtual health strategies.
2. Keynote on How Systems Engineers can Maximize Their Impact
In complex organizations, what attributes make for an effective systems engineer? In this keynote, Gary Strong, former General Manager of CT and PET Engineering at General Electric, will dive into the SE skills, competencies, and abilities that can make a systems engineer an effective part of their organization. Diving into leadership attributes, basic technical competencies, and other soft skills, Mr. Strong will share his own experiences and ideas on how engineers can turn themselves into the "rock stars" of their organizations.
3. FDA's Talk on Cybersecurity Initiatives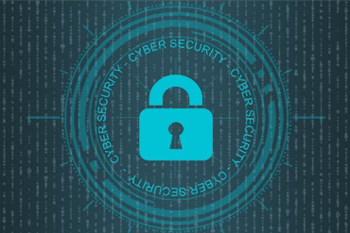 Particularly for medical devices, FDA views effective cybersecurity controls throughout the product life cycle as integral to product safety and effectiveness. As incidents such as the 2017 WannaCry Attack have proven, healthcare systems are susceptible to cyberattacks that could seriously endanger patient health and safety. In this talk, Seth Carmody, PhD, FDA's Senior Project Manager for Medical Device Cybersecurity, will discuss the agency's collaborative efforts with the industry to accelerate the progress of security in healthcare systems. In addition, Dr. Carmody will discuss FDA guidance on cybersecurity and their current approach to premarket security development.
4. Aligning Cybersecurity with Quality
In this talk, Steven Abrahamson of GE Healthcare will pose an intriguing question: what is the relationship between cybersecurity and quality? Working through questions such as whether security can be managed through an organization's quality system and how security aligns with FDA's Quality System Regulations, Mr. Abrahamson will explore how industry approaches to cybersecurity have changed over the last five years. Plus, he will discuss the myriad perspectives on how "quality" is defined, and how organizations can take a shared approach with the overall healthcare environment when it comes to managing cybersecurity risks.
5. Scaling Challenges in Medical Device Development (Cognition-Sponsored)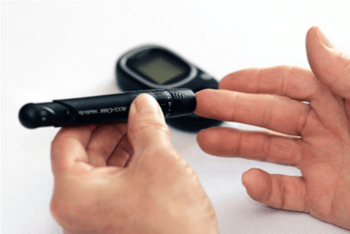 Sponsored by Cognition, Bryan Simmons of Medela, LLC will discuss the issues of scale and scope when it comes to medical device development, and how those affect the systems approach manufacturers decide to take as a result. Mr. Simmons will touch on organizational factors such as device complexity and more. Once these concerns are laid out, Mr. Simmons will go on to discuss how systems engineers can cultivate situations that produce high-quality, cost-effective medical devices.
6. Value-Based Healthcare and Medical Devices
A good friend of Cognition, Michele Zoromski of m.zoro Consulting, LLC will deliver an informative and insightful talk on how the industry entrance into the value-based healthcare landscape impacts medical device development. Ms. Zoromski will demonstrate the shift from fee-for-service business models to fee-for-outcome and how organizations will need to rethink how products get into the market as a result. Through showing real-life case studies, Ms. Zoromski will provide a practical perspective to these changes to the greater healthcare ecosystem and identify strategies organizations can leverage to manage this fundamental shift.
About Cognition Corporation
At Cognition, our goal is to provide medical device and pharmaceutical companies with collaborative solutions to the compliance problems they face every day, allowing the customer to focus on their products rather than the system used to create them. We know we are successful when our customers have seamlessly integrated a quality system, making day-to-day compliance effortless and freeing up resources to focus on product safety and efficacy.