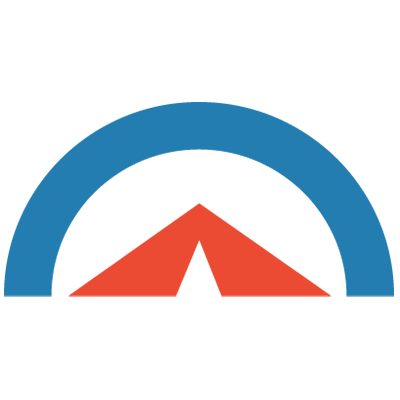 5 Reasons to Attend the 2019 INCOSE Healthcare Conference
The 5th Annual INCOSE Systems Engineering (SE) in Healthcare Conference is happening May 1-2, 2019. This conference, hosted in Minneapolis, Minnesota by the INCOSE Healthcare Working Group, features two days of talks, panels, and collaborative experiences for attendees, with a conference theme of "How SE Can Reduce Cost and Improve Quality." But why attend? Here are five reasons your life science organization's SE professionals should attend this year's conference.
1. Network with healthcare SE peers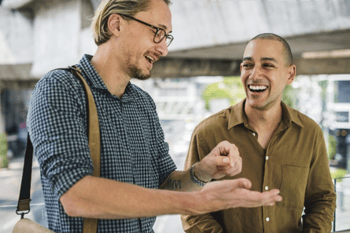 The INCOSE conference features multiple opportunities to connect and network with other SE professionals across healthcare industries. All the conference talks, panels, and discussions are led by experienced industry professionals. Breaks between each session allow attendees as much time as possible to chat with peers, share ideas and information, and build relationships.
Attendees of the SE conference come from all manner of healthcare industries—medical device, pharmaceutical, diagnostics, life sciences, diagnostics, direct patient care, and the like. According to the conference website, large organizations such as Boston Scientific, GE Healthcare, Medtronic, Roche, Stryker, and others have attended in the past. Those attending the conference can meet with peers from these organizations and others.
2. Learn from industry leaders
This year's SE conference features four main learning tracks for attendees. Each track features top industry professionals sharing their knowledge and experience in presentations, collaborative exercises, panels, discussions, and so on. The four tracks for this year's conference are:
Agile & Lean Methods

Cybersecurity

Modelling & Simulation

Healthcare Delivery
Topics of discussion in each track span SE concerns including human factors, skills development, product data management, design controls, and risk management, to name a few.
The conference also features both a keynote and plenary speaker. This year's keynote speaker, Kathleen L. Frisbee, PhD, MPH, will touch on the impact of digital health technologies on patient care from her perspective as Executive Director of Connected Health at the Veterans Health Administration. Plenary speaker Gary Strong, former General Manager at General Electric for CT and PET engineering, will discuss the skills, leadership abilities, and what else it takes to be a "rock star" systems engineer.
3. Build a stronger healthcare SE community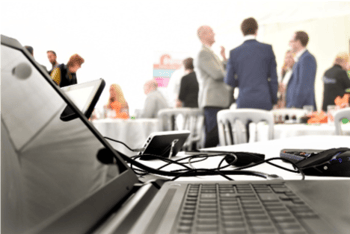 SE in healthcare industries is neither as deeply embedded nor as valued as it is in industries such as aerospace and defense; as a result, connections and communities are not as well-established. The conference offers space and opportunities to build the healthcare SE community further, establishing stronger relationships between industry professionals. This community building can be valuable for new and seasoned SE professionals alike; greater rapport can lead to sharing more insights, collaboration on shared issues, and identification of areas where SE can further improve healthcare industries.
4. Interact with regulatory professionals
The INCOSE SE in Healthcare conference prides itself on linking professionals with each other, as well as to representatives of regulatory bodies. This year, the conference features speakers from FDA discussing the agency's work on cybersecurity concerns and how SE can deal with some of these issues. Attendees have opportunities to interact with FDA personnel both during sessions and scheduled breaks in the conference program. Those interested in getting a chance to talk with regulatory professionals one-on-one will want to attend this conference.
5. Identify ideas and solutions for your organization
Attending this year's INCOSE conference can have many benefits for SE professionals. However, perhaps the most valuable benefit is in helping attendees identify ideas and solutions they can use in their organizations. With all the sessions offered under the four main learning tracks, attendees can pick and choose what they want to see based on what value it holds for them. Based on their particular organization's needs, their own interests, or other factors, attendees can tailor their schedule for the conference as they see fit.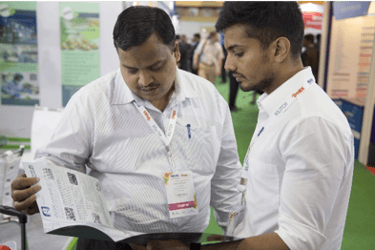 The 2019 INCOSE Systems Engineering in Healthcare Conference is a great opportunity for SE professionals to learn, network, build their communities, and find ideas and solutions they can directly apply to their work. SE in healthcare industries is still establishing its value and the role it can play as healthcare delivery becomes more complex; conferences like this one can help SE professionals address those concerns and much more.
About Cognition Corporation
At Cognition, our goal is to provide medical device and pharmaceutical companies with collaborative solutions to the compliance problems they face every day, allowing the customer to focus on their products rather than the system used to create them. We know we are successful when our customers have seamlessly integrated a quality system, making day-to-day compliance effortless and freeing up resources to focus on product safety and efficacy.