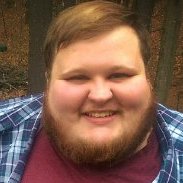 4 FDA Trends Medical Device Manufacturers Should Watch in 2019
For FDA, 2018 was a busy year; the agency began a number of new initiatives, released a plethora of new draft guidance, and took major steps toward greater collaboration among themselves, industry, and other agencies. In the coming year, expect these efforts to keep going and important new initiatives to take flight. In preparing for these regulatory actions, there are four main trends to watch out for.
1. Empowering digital health innovation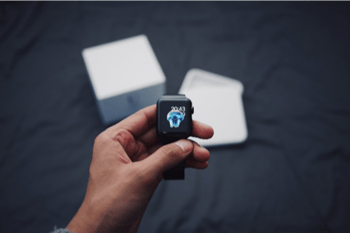 In 2017, FDA released their Digital Health Innovation Plan as part of their efforts to maintain flexibility in changing life science markets. With healthcare technologies continuing to develop at a rapid pace, the agency needs strategies for better response and oversight. Digital health products can be revolutionary in their impact on users and patients, but their quick development and inventiveness must be balanced with concerns over safety and effectiveness. Recognizing this, FDA Commissioner Scott Gottlieb has already begun establishing ways the agency encourages digital health innovation. As a result, we can expect FDA to continue to focus on digital health in 2019 and undertake more regulatory actions to optimize approval pathways for these technologies.
2. Harmonization with international standards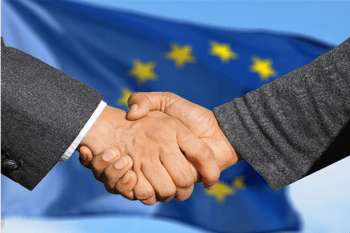 Starting March 2019, ISO 13485:2016 will officially be implemented into FDA regulation. The agency intends to use the standard as the basis for quality system legislation, which as a result will shift the requirements and responsibilities for medical device manufacturers submitting products for regulatory approval. This is a big change, but it's not the only move toward standards harmonization FDA is making.
The agency plans on leveraging more consensus standards in medical device submissions. In September 2018, they released guidance around appropriate use of voluntary consensus standards, as well as their recognition and withdrawal. In 2019, anticipated draft guidance seeks to establish an accreditation scheme for assessing conformity of medical devices to recognized consensus standards. It's apparent that, whether as a way of reducing regulatory burdens, standardizing medical device approvals, or otherwise, FDA intends to push more toward harmonizing regulatory requirements with recognized standards.
3. Modernizing Approval Pathways
FDA has undertaken a lot of initiatives in 2018 geared at streamlining and adjusting the regulatory approval process. Particularly with 510(k)s, the agency seems focused on evaluating existing pathways for clearance to market and attempting to identify how they can best approach the medical device industry's future. Whether it's the Quik Review Program pilot, new guidance aimed at using performance criteria or other methods for regulatory approvals, or other special approval pathways, FDA has worked a lot this year on ways to optimize premarket reviews.
Expect to see this trend continue at a significant pace in 2019. Commissioner Gottlieb had already announced plans to modernize the 510(k) program, and these will change how manufacturers submit products for regulatory review. According to a performance report released in November 2018, the agency has already taken steps such as eliminating over 1,000 predicate devices for use in 510(k) submissions. These actions will persist into 2019, and manufacturers need to adjust accordingly.
4. Further shifts toward total product life cycle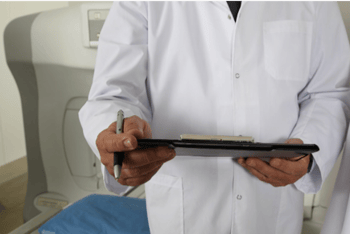 FDA announced plans in 2017 to begin a major reorganization of CDRH in order to consolidate and strengthen the center's oversight of medical devices. Over the last five years they have been investigating ways to improve CDRH's capacities and reduce burdens for both industry and regulators. As a result of these efforts, the agency developed and proposed the Total Product Lifecycle (TPLC) Initiative, which has now begun taking shape. With TPLC, FDA hopes to streamline regulatory oversight of medical devices from premarket environments into postmarket.
This restructuring to focus on product life cycle reflects the agency's commitment to their "least burdensome" provisions, reinforced by the 21st Century Cures Act for both themselves and industry. As part of FDA's strategic priorities between 2018 and 2020, we can expect major steps of the CDRH reorganization to pick up in 2019.
About Nick Schofield
Nick Schofield is a content creator for Cognition Corporation. A graduate of the University of Massachusetts Lowell, he has written for newspapers, the IT industry, and cybersecurity firms. In his spare time, he is writing, hanging out with his girlfriend and his cats, or geeking out over craft beer. He can be reached at nick.schofield@cognition.us.