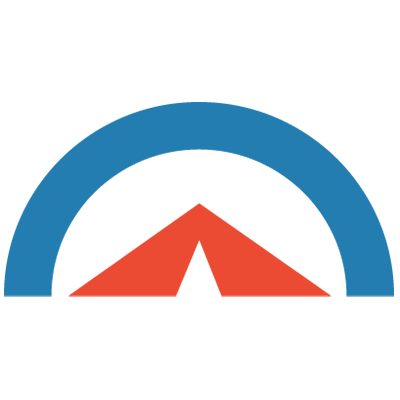 3 Commonly Cited Design Controls in FDA Form 483s
FDA Form 483 Inspectional Observations are one of the many tools the agency uses to verify medical device products do not expose users and patients to undue risk. Many of the commonly cited observations involve some aspect of design controls regulations, which is of particular concern for development teams and manufacturers. Of the 438 inspectional observations in FY2017, FDA cited three design controls regulations more commonly than all others:
Design Changes

Design Validation

Design Control (general)
These observations hold very important information within them. First, they reveal what most organizations are struggling with in their quality systems today. In addition, they give a sense of where FDA's priorities are. Looking at each of these commonly cited design controls regulations, you can get a sense of how to address them sooner and avoid potential remediation issues.
1. Design Changes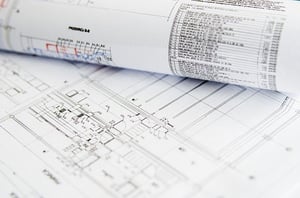 By far, design change was the most frequently cited design control in FY2017—about 80 individual citations, accounting for about 18 percent of all design controls observations that year. Specifically, the focus of these citations was design change procedures. Cited manufacturers lacked or had inadequate procedures for managing design changes.
The focus of these citations is important. Design changes can sometimes get handled as late-stage development work. This can lead to possible process breakdowns or insufficient management of design change effects up and down the requirements flow. FDA appears to expect more robust design change management, as this part of the design controls process significantly affects product safety and effectiveness.
2. Design Validation/Risk Management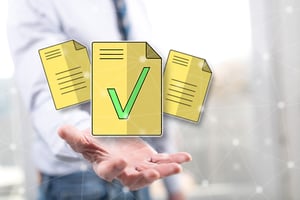 Design validation was the second most frequently cited design controls regulation in FY2017. The risk management aspect of validation was the specific focus in these citations. Manufacturers were handed observations on their design validation activities related to risk management if investigators determined risk analysis was either not performed, inadequate, or incomplete.
This is a very significant citation for life science organizations to keep in mind. Due to the frequency at which inspectors are citing risk analysis, it's possible FDA is putting an increased focus on risk management. Especially with the upcoming harmonization with ISO 13485:2016, risk management is getting pushed further up FDA's high priority list. Consider ways to bolster your risk activities, as this can reduce the likelihood for related inspection observations to be issued.
3. Design Controls (General)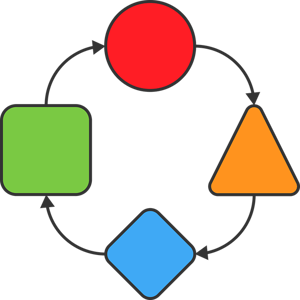 Nearly 50 citations were given to manufacturers in FY2017 for lack of adequate design control procedures altogether. While these organizations may engage in design control activities, these observations relate to the lack of instituted procedures for design controls within the quality system.
This observation points to the need for all medical device organizations to have defined and well-established design control procedures in place. As part of the larger quality system, design controls represent an essential aspect of product development tied into safety and effectiveness. With investigators taking hard looks into overall design control procedures, organizations should be spending time and effort ensuring processes are built, communicated, and implemented thoroughly. As part of a larger endeavor to reduce the likelihood of 483 issuance to your organization, taking care that a well-defined design controls program is in place is an important activity.
About Cognition Corporation
At Cognition, our goal is to provide medical device and pharmaceutical companies with collaborative solutions to the compliance problems they face every day, allowing the customer to focus on their products rather than the system used to create them. We know we are successful when our customers have seamlessly integrated a quality system, making day-to-day compliance effortless and freeing up resources to focus on product safety and efficacy.