Michelle's Moments: New FDA Guidance - Latex Free?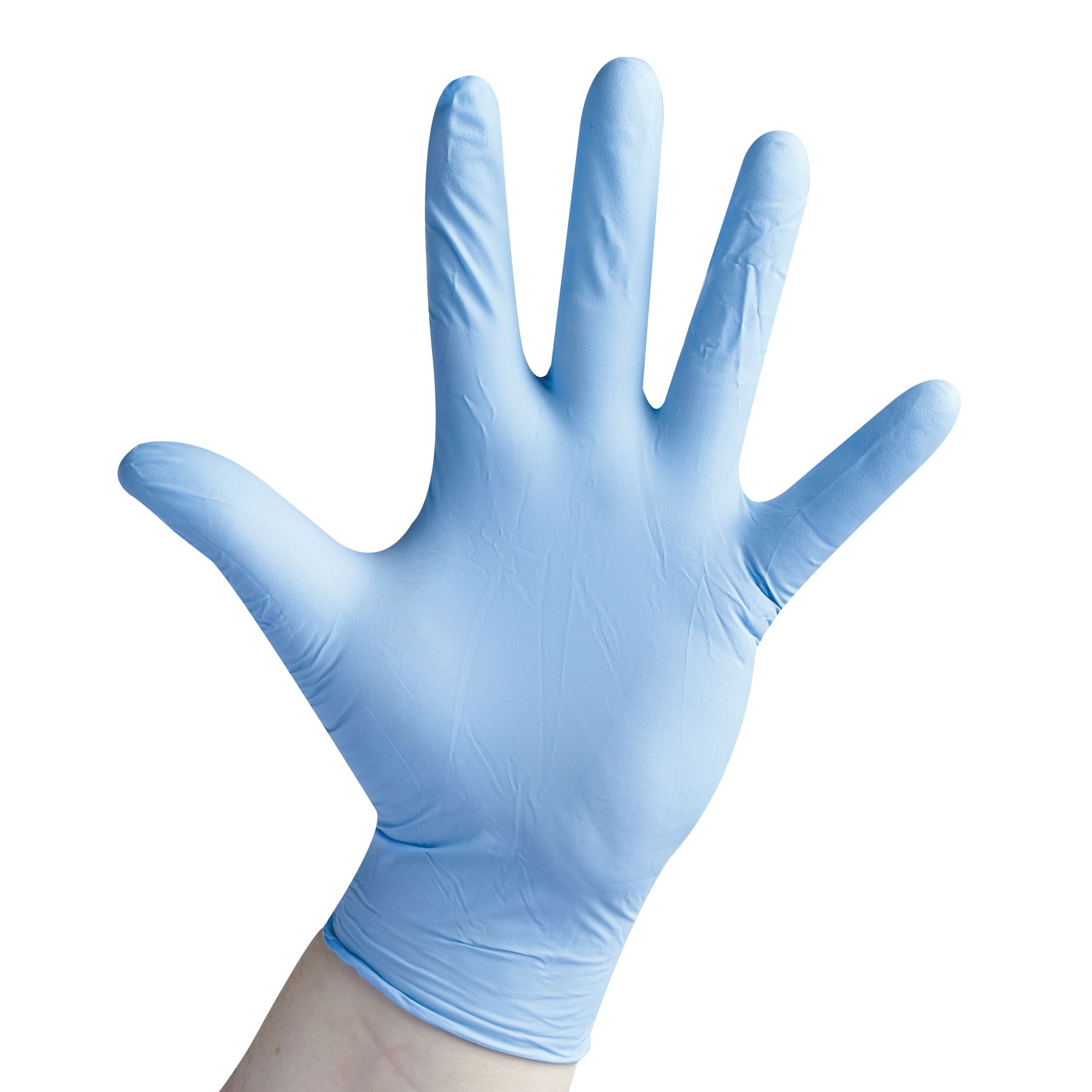 Pulse Check: New FDA Guidance: "Recommendations for Labeling Medical Products to Inform Users that the Product Container is Not Made with Natural Rubber Latex"
Michelle's Moment: As a result of the FDA's new guidance document on the labeling of products containing natural rubber latex, companies should no longer user the term "latex-free." In this guidance the FDA expressed concern over analytical methods available to support a claim that a material is "free" of latex.

Recently phthalates have become a rising concern of the FDA. Many submissions have received detailed questions regarding the presence or absence of the phthalate DEHP, a known endocrine blocker and common component of flexible PVC. In the European Union phthalates have been on the Substances of Very High Concern list since 2010.

Companies wishing to make claims regarding DEHP should proactively consider using similar statements for claims that a product is "free" of any materials. In addition to a statement on latex content, any manufacturers also include statements about phthalates, such as "DEHP - free." To make such a statement the FDA expects that the manufacturers have analytical data to support that the device contains less than 0.01% of the material. Manufacturers without such data should use statements similar to those recommended for latex, "not made with chemicals containing DEHP."
To learn more about this FDA change to regulatory compliance standards and more download our December Pulse Check:
For prior months Pulse Checks click here.
Also, don't forget to register for our January Compliance Webinar!
Want to learn more about Cognition? Visit our new site, http://www.cognition.us, or download our Cockpit Overview Slideset below!
Request a demonstration of Cockpit by calling David Cronin: 508.245.2142 or schedule an appointment here (https://www.timetrade.com/book/JXG5C) or email the sales team (sales@cognition.us)
Be sure to follow us on social media!