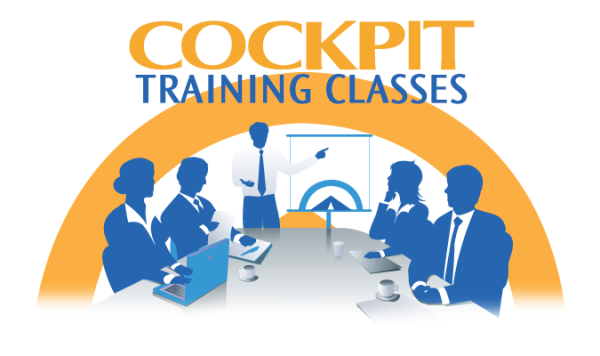 Cognition is happy to announce our latest round of training classes is here! Join members of the Cockpit Crew to learn the ins-and-outs of Cockpit.
There are two courses offered, the Lead User Training and the Advanced User Training. Both classes will be held at the New Horizons Training Facility in Waltham, MA, just a short distance from Cognition HQ.
The Lead User Training class will be held December 3-4, 2013 and the Advanced User Training class wil be held December 5-6, 2013.
Want to learn more about Cognition? Visit our new site, http://www.cognition.us, or download our Cockpit Overview Slideset below!
Request a demonstration of Cockpit by calling David Cronin: 508.245.2142 or schedule an appointment here (https://www.timetrade.com/book/JXG5C) or email the sales team (sales@cognition.us)
Be sure to follow us on social media!